One of India's largest travel and tour operators to the Middle East has a new package added to its vast array of tour and honeymoon packages. This package is not like the usual vacation or holiday package. It is completely different.
The company Seaman Tours has been operating for the last many years specializing in budget tour packages for the burgeoning but cost conscious Indian traveler. The new package is aimed at individuals in India who are aspiring for a job in Dubai.
Introducing the job seekers package, so called because this can be used by job seekers in order to attend interviews and search for a job in Dubai and the UAE. The packages includes visa, tickets, accommodation and even offers food twice a day.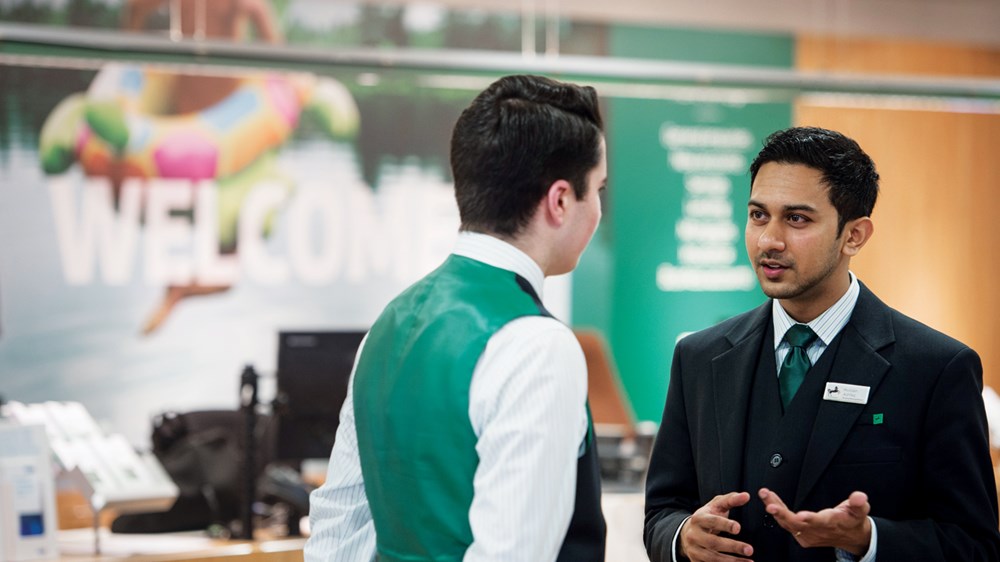 As per the company the package inclusions are as below:
1. UAE visa for 90 days
2, Accommodation for 3 months ( Dorm style)
3. One way ticket
5. Two times food
6. OK to board procedure
7. Airport pickup
8. SIM card
9. NOL card
10. WiFI in room
~
Most Indian's who aspire for a job in the Middle East would not get an opportunity even for a Skype interview by sitting in India. For getting a job in Emirates it is best to pack your bags and head out to Dubai and scout for jobs.
Heading out to Dubai is easier said than done. If you have friends or relatives/ family members living in the UAE then its a breeze, but if there is no one to support you then its a real task. Applying visas and finding adequate accommodation is a really daunting task especially if you are new to the place.
Engineers, accountants and sales executives are just among the top skills in high demand in UAE today, as new real estate developments continue to pop up and businesses look to stay competitive. The latest vacancies list showed that there are high levels of recruitment for candidates with engineering, accounting and sales qualifications. There is also a significant demand for customer and healthcare services staff, as well as information technology professionals.
Indian nationals are much sought after in engineering and health care fields and jobs are a plenty in these fields as well.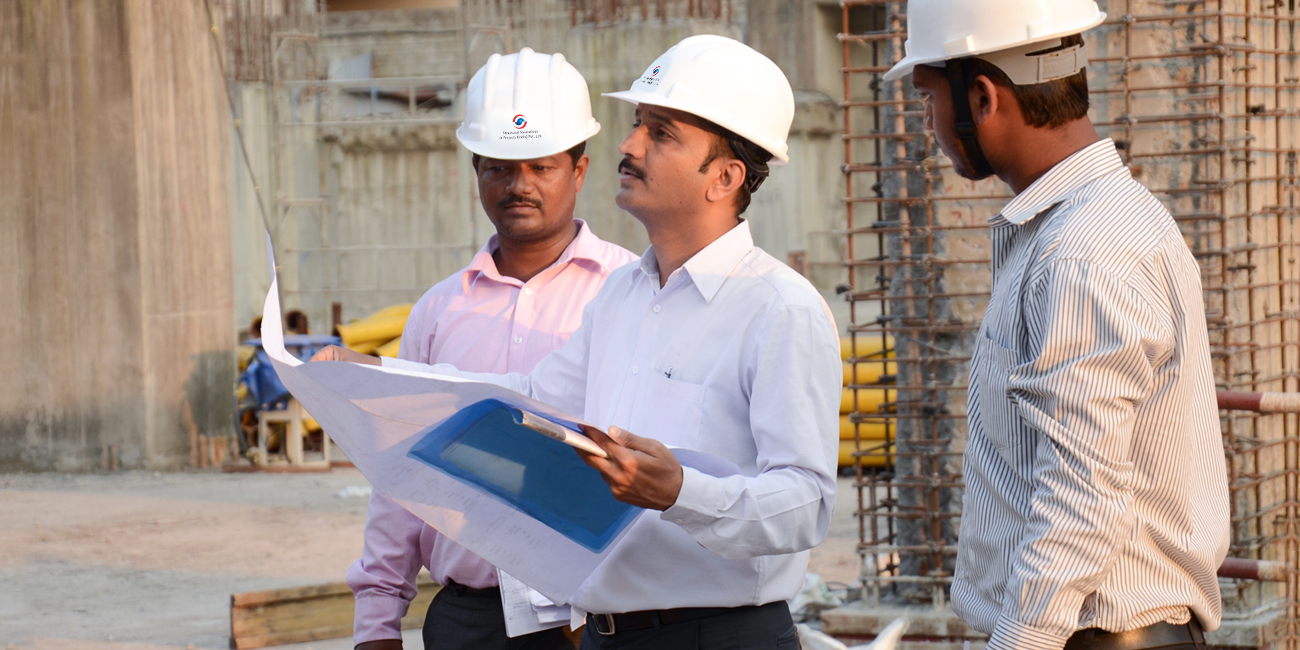 Over the last few months, companies in Dubai, Abu Dhabi, Sharjah, Ajman, Ras Al Khaimah and Umm Al Quwain posted an additional 2,523 vacancies on the listings site, slightly up from 2,241 postings more than a week ago.
Hiring for civil, mechanical and electrical engineers; foremen, draftsmen and crane operators tend to dominate the lists of in-demand jobs. Sales executives, outdoor salesmen and in-store sales ladies are also highly sought after.
There are also plenty of opportunities for those who can work as a receptionist, secretary, administrator and office assistant.
The introduction of value-added tax (VAT) is likewise fueling recruitment for accountants, financial modellers and finance business partners across real estate and development, fast-moving consumer goods and logistics industries.
And as employers also look to reinvent their businesses for the digital world, tech professionals will certainly find opportunities across a vast spectrum.
"The positions within front-office are still in demand for professionals who are able to bring strong local networks and expertise to the role. Governance and compliance continues to play an increasingly important role within the region."
It is for such people that Seaman Tours has introduced this package for. The whole package all inclusive is available for 79,000 INR which includes all the above.
`
Contact Seaman Tours:
897 – E, 3rd floor, 6th block extension, 80 Feet Rd, Koramangala, Bengaluru, Karnataka 560095
call – +91 888 4 777 300
email- support@seamantours.com
website – seamantours.in