July 4, 2018, Hikvision, the world's leading supplier of innovative video surveillance products and solutions, has officially launched the Global AI Tour which will be covering different continents around the world, with the first stop in MENA region.
The tour will feature Hikvision AI+ technology. Hikvision AI+ technology is a development concept born out of the Internet-of-Things (IoT) era. It is a three-layered architecture that incorporates cloud and edge computing to provide multi-dimensional perception and front-end processing at Edge Nodes, and then process data in real-time and converged to Edge Domains for intelligent applications and create new data, and further converge on-demand data to the Center for big data analysis. Artificial intelligence is thought to be another rising technology that is going to significantly impact the human society.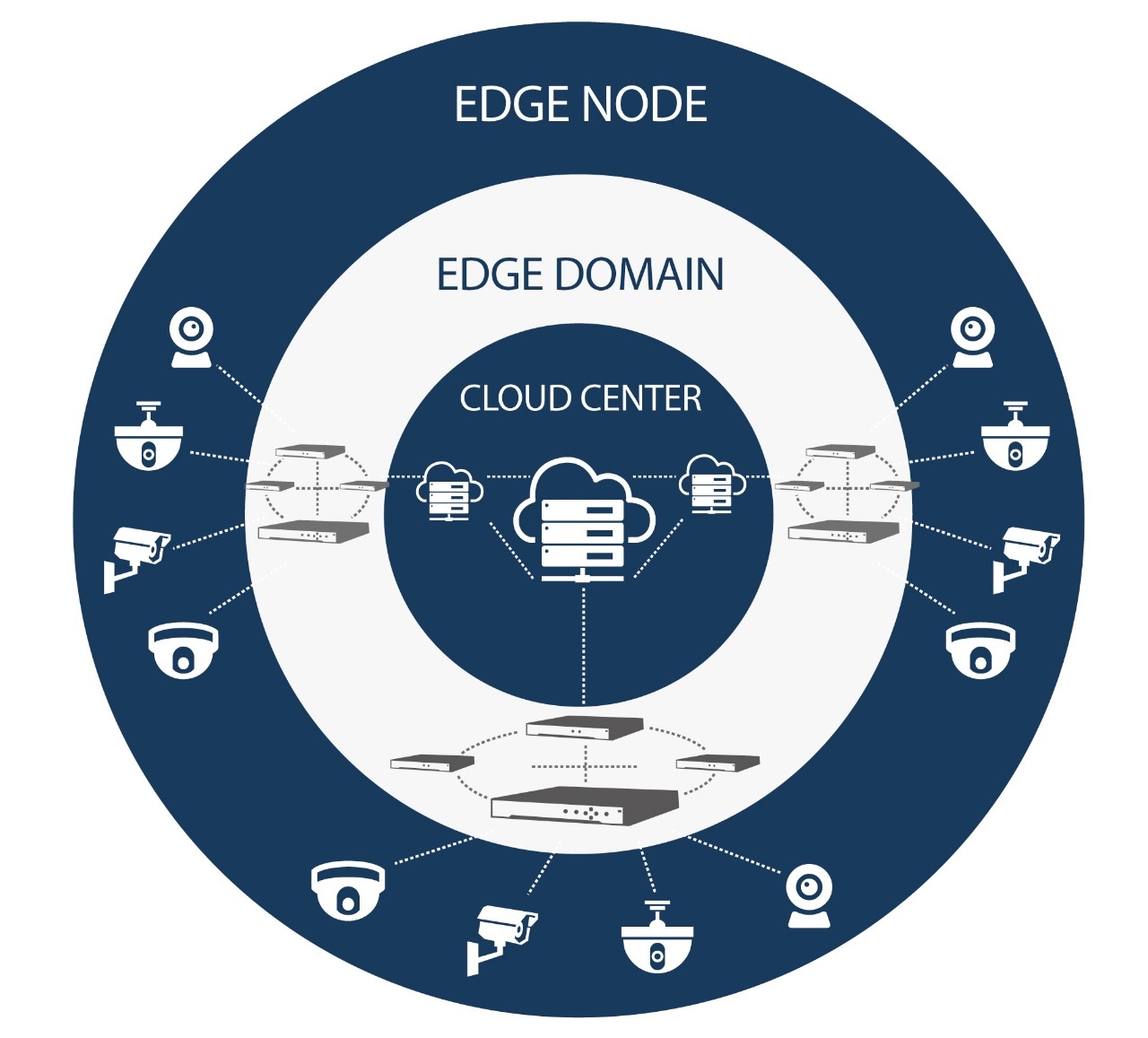 As a global debut, the tour first started in Istanbul, Turkey, on June 22– 23. The successful event was attended by technology executives and
security experts from a wide range of industries in Turkey. Dubai will be the second stop to follow, on July 5, with a number of invited
Hikvision customers, and partners including Western Digital, Seagate and Milestone Systems, to explore the trends in AI development and its real-world applications.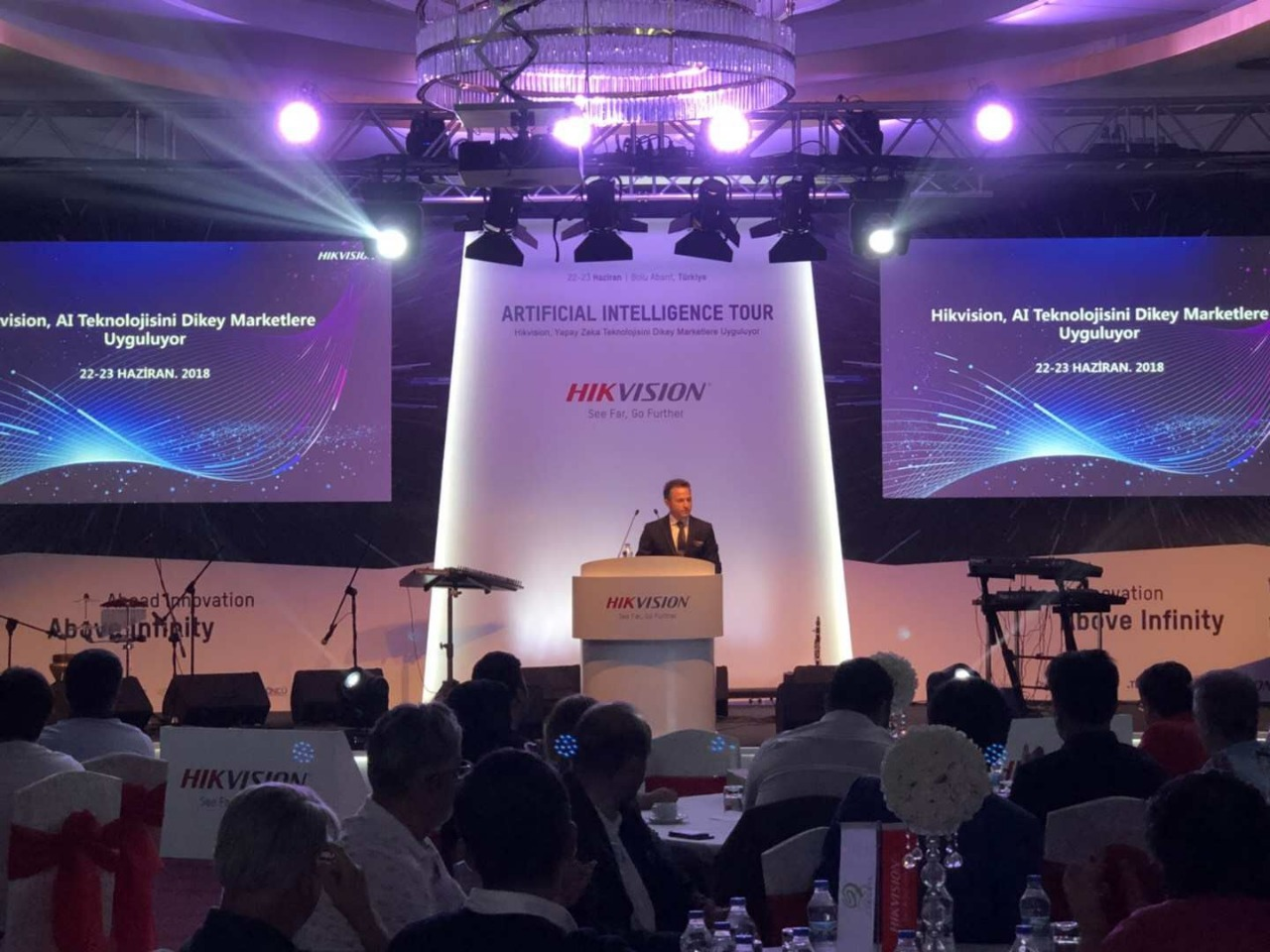 With the theme of "Shaping Intelligence", the AI Tour in Dubai will be divided into two different sessions — governmental and commercial. The governmental session will address the practical cases of artificial intelligence in safe cities and Intelligent Transportation Systems (ITS). Accordingly, Dubai Police, Abu Dhabi Police, Ajman Police and Sharjah Electricity and Water Authority (SEWA) will participate and share their perspectives on this segment.
The commercial session will focus on artificial intelligence projects in the financial, hospitality and real estate industries.
The Hikvision AI Tour in Dubai is taking place at FIVE Hotel Jumeirah Dubai, on July 5, 2018.
About Hikvision
Hikvision is the world's leading provider of innovative video surveillance products and solutions. Featuring the industry's strongest R&D workforce, Hikvision advances core technologies of audio and video encoding, video image processing, and related data storage, as well as forward-looking technologies such as cloud computing, big data, and deep learning. In addition to the video surveillance industry, Hikvision extends its reach to smart home tech, industrial automation, and automotive electronics industries to achieve its long-term vision. Always creating value for its customers, Hikvision operates 37 regional subsidiaries all over the world to achieve a truly global presence. For more information, please visit www.hikvision.com.