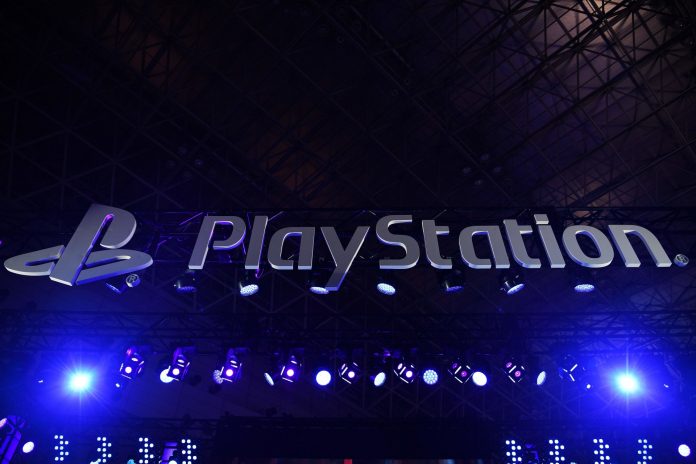 Major new feature of the updated console would be its immersive controller
Major new feature of the updated console would be its immersive controller
"You can even get a sense for a variety of textures when running through fields of grass or plodding through mud."
Another feature will be "adaptive triggers" incorporated into controls "so that you feel the tactile sensation of drawing a bow and arrow or accelerating an off-road vehicle through rocky terrain," he added.
Sony, which leads the console segment, announced the move as more gamers move away from these boxes to streaming games powered by the internet cloud on a variety of devices.
Google, Apple and others have launched game subscriptions which compete with Sony's PlayStation Now cloud video game service.