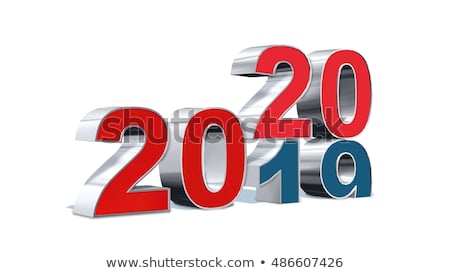 Some media outlets have dubbed this as 'the year of street protests' or 'the year of the street protester'.
Naughty or nice? Santa wants to know. Of course, we in the UAE have been extremely well-behaved this year (and you'd have, hopefully, received your goodies this morning under the chimney vent AC duct) but a casual look at flashpoints across the world paints a completely different picture. From the Yellow Vests in France to Hong Kong's sau zuk (hands and feet), from the anti-Citizenship Amendment Act protesters in India to inflation-hit Lebanese taking to the streets, from the nation-wide outcry in Iran to defiant demonstrators in Iraq, Algeria, Bolivia, Spain (Catalonia), Chile, and even Malta, 2019 has seen a sustained wave of major street protests.
So much so that some media outlets have dubbed this as 'the year of street protests' or 'the year of the street protester'. The global protester, epitomised in the face and voice of teen activist Greta Thunberg who made it to the Time magazine as its Person of the Year, used social media to the hilt for their cause and decided that this will be the year when s/he exercises their human rights. But just what is this angry, embittered, frustrated global protester demonstrating for or against? It's global warming, political and financial inequality, corruption, inflation, job insecurity, partisan policies, and draconian codes and a whole host of other inequality, injustice, and discrimination. While protests have traditionally been the recourse of fringe elements and marginalised minorities, the so-called protests of 2019 have been different in that the world has seen masses – often the majority – protest against perceived persecution.
Enough about the boisterous 2019, though. Let's prepare and give Santa a belated wish list for 2020. Mine includes concrete steps to counter climate change, a hearty sprinkling of peace across the globe, a healthy dose of foresight for world leaders, a little less of economic upheaval (please, no more slowdowns or recessions this year), income equality, an end to corruption wherever it exists, a surge in universal tolerance, a reversal in the polarisation that the world has witnessed of late, and a thaw in the frozen globalisation paradigm. Let me know what yours includes. Merry Christmas.