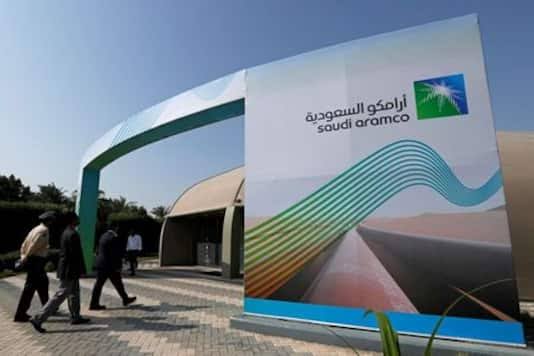 Dubai: Saudi Aramco posted a 73 per cent drop in second-quarter profit on Sunday as the COVID-19 pandemic continued to weigh on oil demand and prices.
Aramco posted a net income of $6.6 billion for the second quarter and $23.2 billion for the first half of 2020, respectively, compared to $24.7 billion and $46.9 billion in the corresponding periods of 2019.
The pandemic brought global economic activity to a standstill and decimated oil demand, forcing energy giants to sell or write-down uneconomical assets. Oil prices are down by a third since the beginning of the year; Brent crude was last trading at $44.40 a barrel.
Aramco's shares were up 0.3 percent at 33.05 riyals on the Saudi Stock Exchange (Tadawul).
"Strong headwinds from reduced demand and lower oil prices are reflected in our second quarter results," Aramco CEO Amin Nasser said in a statement. "We are seeing a partial recovery in the energy market as countries around the world take steps to ease restrictions and reboot their economies," he added.
Aramco maintained its second-quarter dividend of $18.75 billion and said it will be paid in the third-quarter. Free cash flow was $6.1 billion in the second quarter and $21.1 billion for the first half of 2020, respectively, compared to $20.6 billion and $38.0 billion for the same periods in 2019.
The company expects 2020 capital spending to be at the lower end of its budget of $25 billion to $30 billion as it continues to implement its capital spending "optimization" and efficiency program.