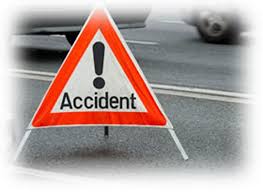 Two other children in the car were rushed to a hospital.
A mother and one of her children died in a traffic accident after their car collided with a truck in Al Bahia area in Abu Dhabi.

Her two other children, who were in the car as well, have been rushed to the hospital and are receiving treatment in an intensive care unit.

The accident took place on Monday at noon.