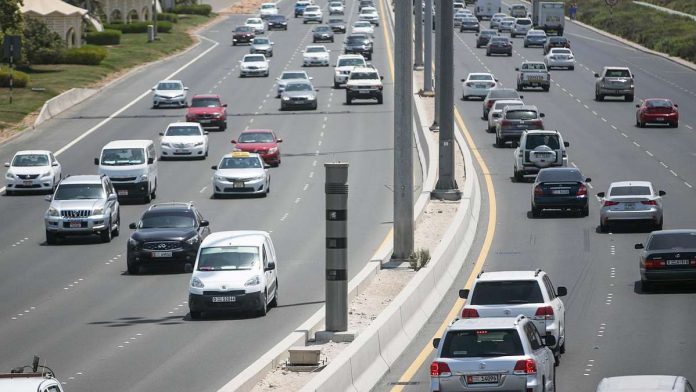 Warning issued by police.
Abu Dhabi Police on Wednesday once again warned motorists about driving noisy vehicles.

In a video shared on their social media handles, the police said that driving noisy vehicles causes disturbances to residents, especially elderly and children, and is punishable by a fine of Dh2,000 and 12 black points.

The video is part of a social media campaign by police forces in the UAE to educate motorists, pedestrians and residents in general about precautions they must take while on the road.