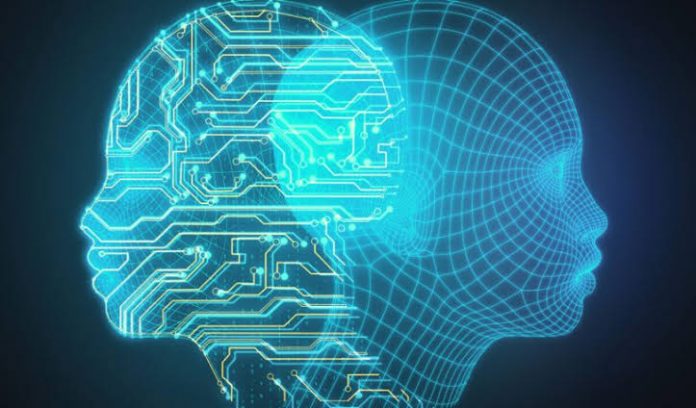 The Abu Dhabi Health Services Company (Seha) is leveraging artificial intelligence (AI), machine learning capabilities and data to predict and plan response against the Covid-19 pandemic.
Seha is using the impact assessment tool (IAT) of the UK-based health analytics firm Draper and Dash. George Kapitelli, chief financial officer, Seha Group, said the IAT helps provide insights into trends and enable healthcare providers to prepare a better response strategy. "Covid-19 is an unprecedented global healthcare challenge. I am not sure that we can ever be totally ready, but we are certainly more prepared thanks to the insights from the Draper and Dash IAT. We are using this tool to support our planning, leading to increased bed capacity at different levels."
Former NHS data scientist and Draper and Dash CEO Orlando Agrippa said advanced tools help predict the infection rate and enable Seha to prepare its action.
"We have been looking at predicting the infection rate across segments and sub-segments of the population and support Seha with planning for impact and global analysis on countries comparable with the UAE, all driven by machine learning, AI and advanced technology." Agrippa said the use of technology will help predict aspects like how long a patient will need a bed to working out the impact of Covid-19 on multiple elements at hospitals.
Agrippa said data is important for Seha to plan its demand and capacity constraints. "We are looking at screening, how long people are staying in bed and impact on ICU, and bringing that all on a platform, which then allows us to work out what next two or three weeks might look like."
He underlined that countries like the UAE that have leveraged technology and data seem to have better grip of the pandemic.