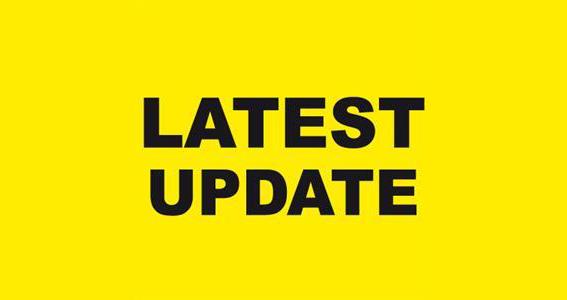 More than 23.5 million tests have been carried out across the country so far.
The UAE Ministry of Health and Prevention on Monday reported 3,471 cases of the Covid-19 coronavirus, along with 2,990 recoveries. Six deaths were also reported.
As many as new 142,388 Covid-19 tests were carried out, taking the total number of tests carried out in the country to more than 23.5 million so far.
The total number of cases in UAE as on January 18 stand at 256,732 while total recoveries are 228,364. Death toll rises to 751.
In the latest move to combat the pandemic, the Federal Authority for Government Human Resources on Monday announced that all employees of the UAE's ministries and federal government departments must undergo a PCR test for Covid-19 every seven days.
This comes as authorities in Dubai continue to ramp up Covid safety inspections, with Dubai Municipality reporting on Monday that it had closed 18 shops in the emirate for non-compliance with health and safety measures.
Meanwhile, several schools in Dubai have moved to 100 per cent online learning, following an increase in Covid-19 cases and after some cases were detected on campus.