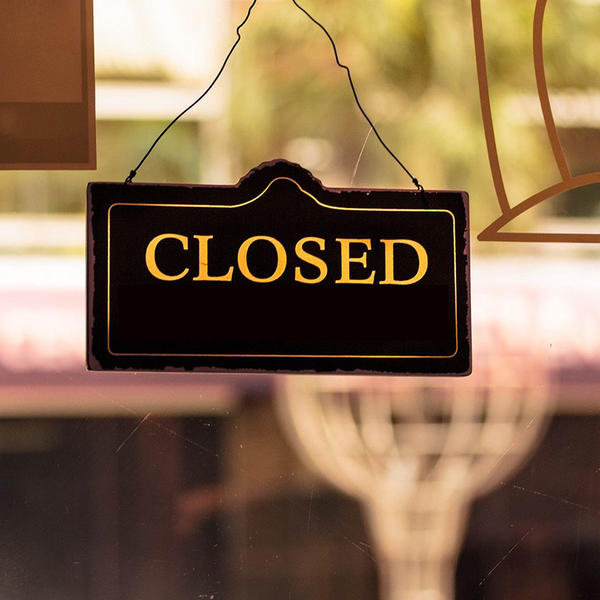 Closure order comes a day after 13 outlets were ordered shut in Dubai.
The Dubai Economy has ordered the closure of a business for not adhering to the precautionary measures to limit the spread of Covid-19.
No fines or warnings were issued on the day as 53 other businesses were found compliant with the safety measures.
On Friday, nine Dubai outlets were fined for violating the safety rules. On the same day, the Dubai Municipality had ordered the closure of 13 outlets, including shisha cafes, salons and laundries.
The Dubai Economy has urged residents to report any non-compliance to the precautionary guidelines through the Dubai Consumer app.