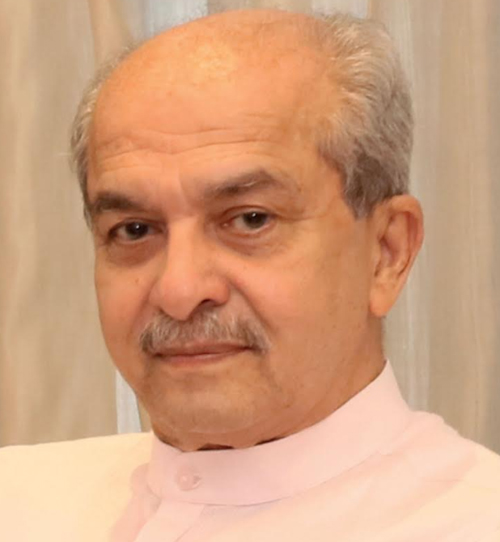 Mohammed Meeran honoured for his selfless service towards the welfare of the community
A prominent Indian businessman in the UAE has won the prestigious Karnataka Rajyotsava Award 2020 for social work and contributions towards the welfare of the local community.
Dubai-based businessman, Mohammed Meeran, who hails from Shiroor, Karnataka, is the chairman of EMCO International. This is the first time that an individual from Shiroor was conferred with the award.
Meeran has been living in the UAE for 47 years and has been rendering services in the Gulf region to uphold the Kannada language, and his homeland, by prioritising and contributing to several organisations that focus on developing Kannada and Kannadiga people. He has contributed towards the educational, social and cultural upliftment of Kannadigas, despite living abroad. He is actively engaged and has contributed to Kundapura Kannada Gulf Organisation, Shiroor Association, and several other organisations. Apart from contributing to the organisations abroad,
The philanthropist has also organised awareness drives and camps in various parts of Karnataka, while also helping hundreds of poor families in the southern state.
During the Covid-19 pandemic crisis, Meeran made arrangements for several Indian expatriates from the UAE to return home.
Meeran is also the Senior Vice-President and Managing Trustee of Green Valley National School and PU College, managed by Shiroor Welfare Trust (a charitable organisation), which has more than 1,500 students. The mission of the Trust is to provide quality education to children living in rural areas around Shiroor, which is located in the Udupi district, Karnataka. The businessman has also contributed to several other social service causes that have benefited the local community.