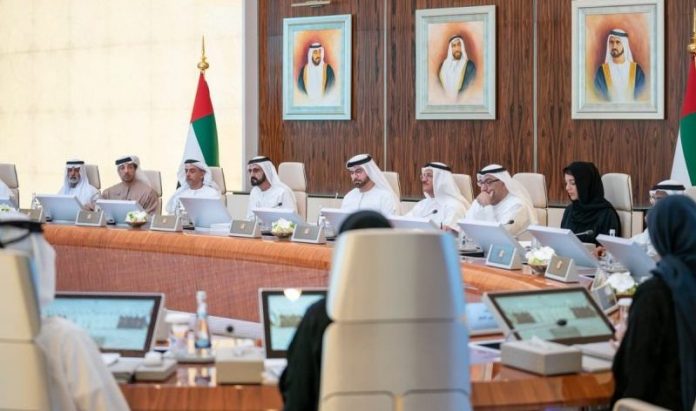 They pledged to create solutions to the youths' needs and problems.
The full list of young men and women who were recently appointed to federal boards in the country has been revealed. The appointment of the 33 youngsters, including an 18-year-old girl, was announced by His Highness Sheikh Mohammed bin Rashid Al Maktoum, Vice-President and Prime Minister of the UAE and Ruler of Dubai, on Sunday.
This teen wants to secure future
After completing secondary school, Maha Ali Kuraishi was not sure what she wanted to do next when she saw a billboard that would change her life. "The billboard said the government was looking for an innovative youngster. I decided to go for it. After attending a meeting, I was selected to join the board of directors of the Federal Youth Authority," she said.
Many thoughts raced through her mind, the most prominent of which was: How would she prove her worth? "There will be a training programme for us before we actually start working. I want to learn everything I can."
This Emirati is on the board of his alma mater
While spending time at a mall recently, Hassan Al Najjar noticed an "attractive" kiosk. When he came to know he could apply to become a member of a government board, he applied immediately.
With five years of banking experience and being an entrepreneur, Hassan was over the moon when the General Secretariat Of the Cabinet informed him he would be on the board of the university he graduated from.
"I was overjoyed at being selected on the board of the Zayed University. At the same time, I was afraid. But I will prove myself by working hard. I want to contribute to investing in the youth as they are the future."
He wishes to solve housing problems
After working for three years with the Sharjah Police, Saud Bousim decided to apply for a programme announced by the Sheikh Zayed Housing Programme. It all started with a request for him to lead a meeting of "many ministers, officials and youths". During the meeting, Saud learned about the opportunities that were available. "I was very happy when I was selected. Now, I have the chance to hold and organise meetings with youths, so that I can find solutions for the challenges they might face in housing," the 24-year-old said.
Saud said he would learn from the board members at first and then make suggestions.