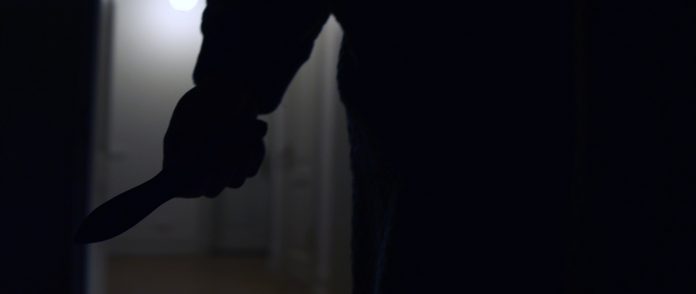 Victim's brother seriously injured as several youths arrested after late Monday incident
Kalba: A clash involving bladed weapons in Kalba late on Monday resulted in the death of an Emirati youth and the serious injury of his brother.
A number of youths were arrested in the early hours of Tuesday after the incident.
Police said the fight was over "old disputes they could not settle amicably".
The injured brother was rushed to the ICU of Kalba Hospital, an official from Sharjah Police's Eastern Region said.
Eyewitnesses reported the incident to police.
A police investigation is on to reveal the circumstances surrounding the fight and the weapons in the young men's possession.
The body of deceased, identified as K.G.K., will be handed over to his family for burial on Tuesday after Fajer prayer.