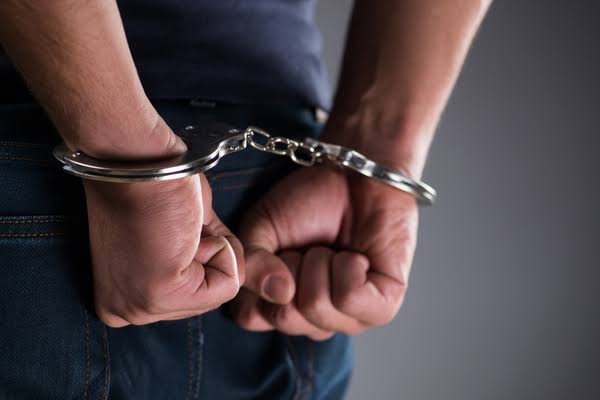 Dubai: Riyadh Police have arrested a wanted armed man after a haunt and exchange of fire in the Saudi capital, local media reported on Thursday.
The wanted suspect, with a criminal record, opened fire on police officers who were chasing him. Police seized an AK-47 and a Belgian submachine gun, Colonel Shaker Al Tuwaijri, the media spokesperson for Riyadh Police, said.
"Police launched a haunt to track down the suspect who is among the wanted fugitives in the Kingdom for committing a series of serious crimes," Col. Al Tuwaijri said.
The gunman was arrested and referred to the Public Prosecution. The suspect remanded in Police custody pending further investigation and trial.