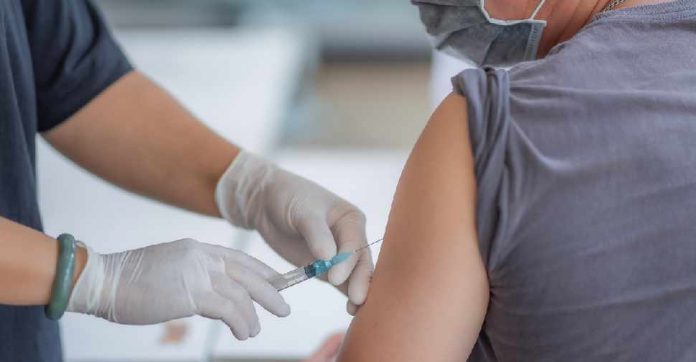 Volunteers of a Covid-19 vaccine trial underway in the UAE will be exempted from all "non-trial virus tests", the Ministry of Health and Prevention (MoHAP) has announced. Those taking part in the world's first phase III clinical trial of the Covid-19 inactivated vaccine can identify themselves using the UAE's contact tracing app AlHosn.
The app's social media team said on Wednesday that they were working on updating the app to display a "volunteering tag as part of the user's identity".
The Abu Dhabi Media Office tweeted that volunteers can benefit from the "exemptions during all stages of the trials".
A top Abu Dhabi health official referred to this exemption as he received the second shot of the vaccine on Wednesday.
Sheikh Abdullah bin Mohammed Al Hamed, Chairman of Department of Health – Abu Dhabi, said: "What's great about this is that anyone who gets the vaccine will be free to move around the country without the need for a PCR test."
The MoHAP said the app will let volunteers "access places that require a valid Covid-19 test result".
"The success of a volunteer's journey depends on his continuation of the programme throughout its 49-day period while strictly following precise procedures," the ministry said.