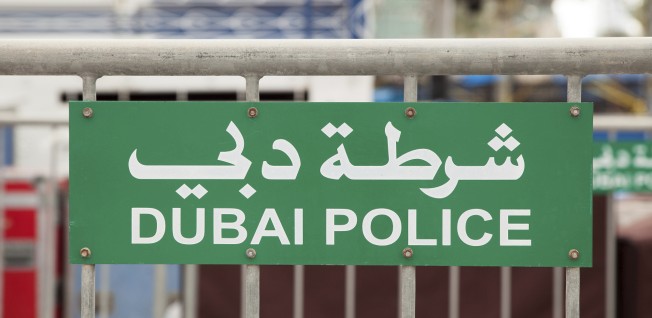 Drivers advised to avoid speeding and overtaking other vehicles.
Due to the rains that hit several parts of UAE, many commuters found themselves stuck in traffic.
The authorities have taken all necessary measures to streamline traffic during the unstable weather conditions, but appealed to motorists to leave for work early to avoid congestion on roads.

"Drivers are being urged to exercise caution during unsettled weather conditions," Dubai Police told the motorists.
The Sharjah Police has also urged motorists to be cautious when driving in rainy conditions and abide by the safety instructions and regulation to avoid any accidents.
The police also took to Twitter to share tips on how to drive safely during the current unstable weather.