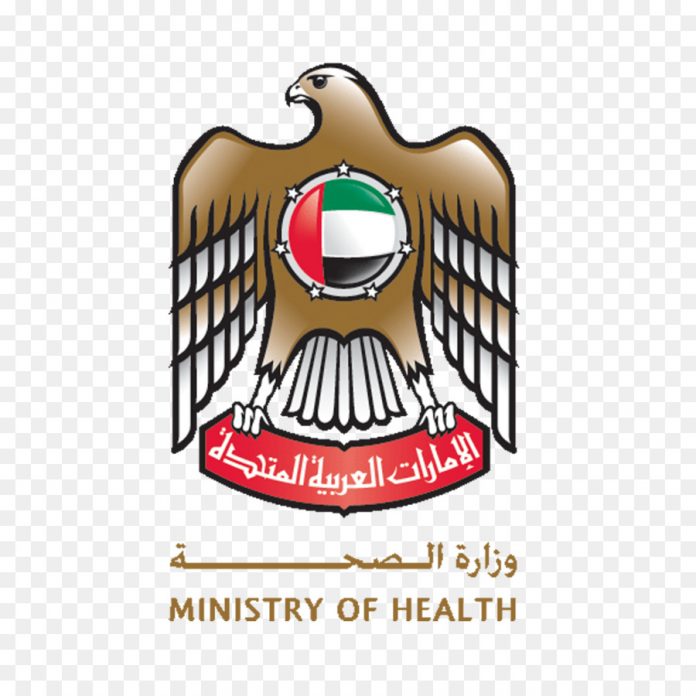 1.27 vaccine doses have been administered for free so far.
The Ministry of Health and Prevention (MoHAP) is "working on a plan" to increase the number of centres offering the Covid-19 vaccine. This comes following the "high turnout of people" wanting to get the free jab.
The country has already administered 1.27 vaccine doses and aims to inoculate 50 per cent of the population by the end of March this year.
"Surpassing one million vaccine doses administered to the public in a record time is yet another testament to the community's trust in the efficiency and effectiveness of the measures taken by the UAE government," said the ministry.
As soon as the nationwide vaccination drive began, the ministry allocated several centres for administering the vaccine.
The ministry noted that all community groups (citizens and residents) can take the vaccine, especially the elderly and people with chronic diseases.
High turnout
Dr Hussein Abdul Rahman Al Rand, Assistant Undersecretary of Health Centres and Clinics Sector, said the ministry will add "more facilities to receive and accommodate the increasing number" of jab takers.
He made it clear that those wishing to take the vaccine are not required to book prior appointments. Instead, they can go directly to centres, hospitals and councils offering the vaccine.