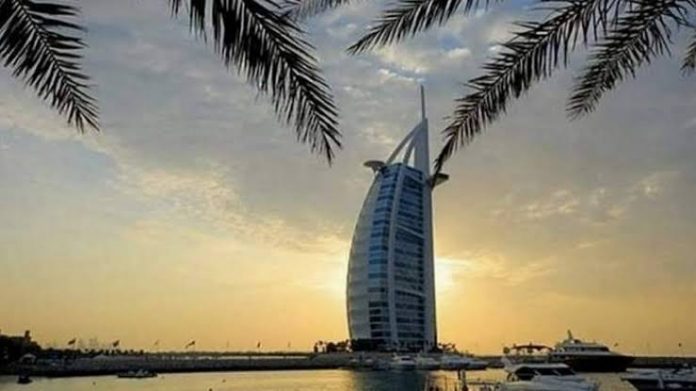 It will be a fair to partly cloudy day at times in the UAE on Wednesday, with temperatures reaching highs of 49 degrees in interior areas.
Clouds are likely to appear over the east coast in the morning, the National Center of Meteorology (NCM) said.
The weather bureau said it would be humid by evening and into Thursday morning.
Light to moderate south-easterly to north-easterly winds, freshening at times, will blow dust over some exposed areas.
The sea will be slight to moderate in the Arabian Gulf and in Oman Sea.