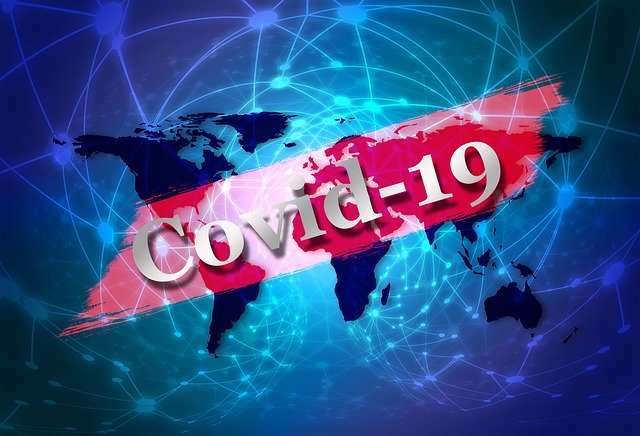 Nearly 69,000 new Covid-19 tests have been carried out, the health ministry said.
The UAE Ministry of Health and Prevention on Thursday reported 277 new cases of the Covid-19 coronavirus, along with 179 recoveries. No deaths were reported.
Nearly 69,000 new Covid-19 tests have been carried out, the health ministry added, taking the total number of tests in the country to over 5.7 million.

In a huge initiative launched yesterday, a UAE project will train over one million healthcare professionals for free. Dubbed 'Waterfalls', the initiative aims to deliver "continuous education" to doctors, physicians, pharmacists, technicians and specialists in hospital management and humanitarian fields. His Highness Sheikh Mohammed bin Rashid Al Maktoum, Vice-President and Prime Minister of the UAE and Ruler of Dubai, announced the launch of the remote learning initiative that will be carried out by 140 experts and 67 academic and training institutes from around the world.
In Abi Dhabi, iconic landmarks lit up with the slogan 'We Commit to Win' on Wednesday evening in another stirring gesture to show how determined the UAE is to prevail over the coronavirus. The 'We Commit to Win' campaign urges the public to have a social responsibility and adhere to precautionary measures to protect their safety and to gradually return to normal life.
Meanwhile, residents with a valid UAE residency visa can come back to the country without a pre-travel approval from the Federal Authority for Identity and Citizenship (ICA). The news has come as a relief for many residents, but some – especially those who have been stranded abroad for over six months due to Covid-19-triggered travel restrictions – are wondering if they are eligible to travel back. There is an easy-to-use website that lets travellers instantly verify if they fulfil the requirements to travel back to the country based on their UAE residency visa validity. On the website, https://uaeentry.ica.gov.ae, all you need to do is enter your passport number, Emirates ID number, nationality and passport type to get the instant verification.