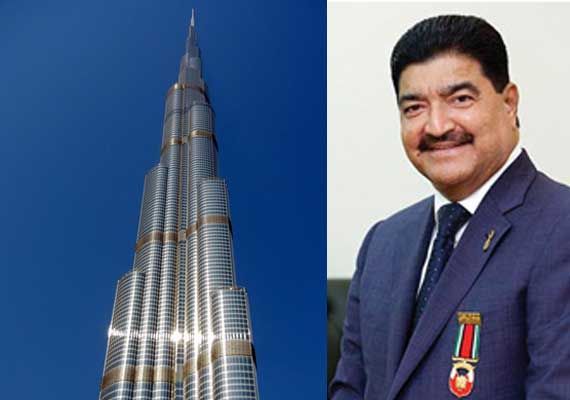 The billionaire was the 42nd richest Indian in 2019.
BR Shetty, founder of NMC Health, has resigned as the co-chair of the leading UAE healthcare group beset by a meltdown of its share value in the wake of certain allegations raised by short seller Muddy Waters and subsequent investor concerns.
In a regulatory filing on Monday to the London Stock Exchange, where NMC's shares trade, the company said its chief investment officer Hani Buttikhi and another director had also resigned. The directors were linked to Shetty and other top partners.
Shetty owned 19.22 per cent stake as of May last year, while NMC vice-chair Muhairi and Qebaisi had 15.82 per cent and 7.66 per cent, respectively, as of January 28, Refinitiv data showed. Based on the initial probe, the Indian billionaire's stake in NMC will likely come down by 9.58 per cent, according to NMC.
Here are five facts about BR Shetty
Bavaguthu Raghuram Shetty was born in 1942
India's 42nd richest person in 2019
Has a net worth of $1.6 billion
Moved to the UAE in 1973
Owns the entire 100th floor of Burj Khalifa
Other ventures:
Finablr
Neo Pharma
BRS Ventures
BR Life.