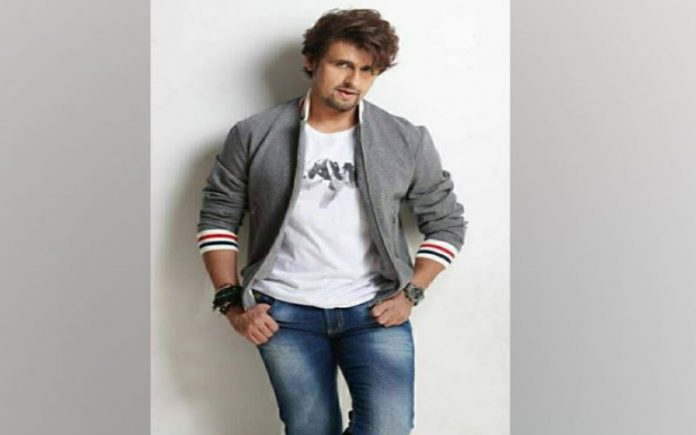 When three entities join hands, you can expect nothing short of an unforgettable musical experience. Khaleej Times, the UAE's first English daily, along with Milestone Entertainment and Shogun Global, have come together to bring you the hugely successful and most-sought-after concert across the world, Sonu Nigam, Live in Concert, on January 10, 2020, at the Dubai World Trade Centre.
Having performed at the early age of four for the first time, today Sonu Nigam is a well-known powerhouse in his own right. This multi-talented composer, playback singer, and host is the epitome of live performances.

When asked about his views on the Middle East and what to expect next, Nigam said, "The Middle East never ceases to amaze me. Every visit leaves me feeling overwhelmed by all the love I am showered with by my fans. I am really excited to be back in Dubai for my upcoming concert on Friday, 10th of January 2020."

"With a large following present in the UAE, Khaleej Times has been waiting for the right time to venture into the Bollywood show market, and what better way to do this than to have one of the greatest Indian singers serenade fans with his amazing vocals and meaningful lyrics," stated Shishir Kapadia, Senior Vice-President Finance & Operations, Khaleej Times.

Abhinav Mishra, Head of Events & Conferences, Khaleej Times, added, "We are extremely pleased with this collaboration and look forward to giving all Sonu Nigam fans in the UAE a night that they will remember for years to come."

"We are thankful for this partnership which strengthens our belief of bringing good quality content to the UAE and we look forward to keep entertaining our audiences with many such future events," Shirish Srivastava and Nidhi Dhoreliya, Co-founders, Shogun Global and Meraticket.com said.
Speaking about the collaboration, Ajay Kanjani, Managing Director, Milestone Entertainment said, "Sonu Nigam has always been a dream concert for us and with this partnership we assure our audiences one of the most spectacular concerts of 2020."

Fans will now get to watch their idol perform live in Dubai at an exclusive venue which has played host to some of the major events in the UAE. This musical extravaganza will take place at Arena – Dubai World Trade Centre, located within the commercial business district on Sheikh Zayed Road.
The show tickets, starting from Dhs95 are now available at www.meraticket.com.