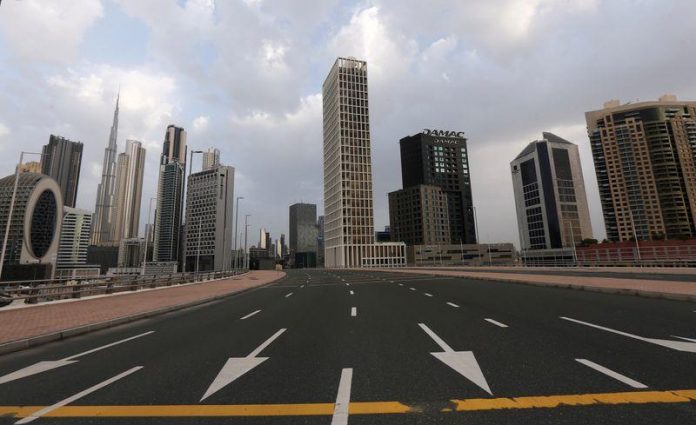 The death toll in the country stands at 87 as of April 17.
Saudi Arabia has reported 762 new cases of Covid-19 and 59 recoveries in the country on Friday. This has brought the total number of cases to 7,142 and 1,049 recoveries.
According to a tweet on Saudi Ministry of Health official Twitter account, four more people have died in the country, taking the death toll to 87.