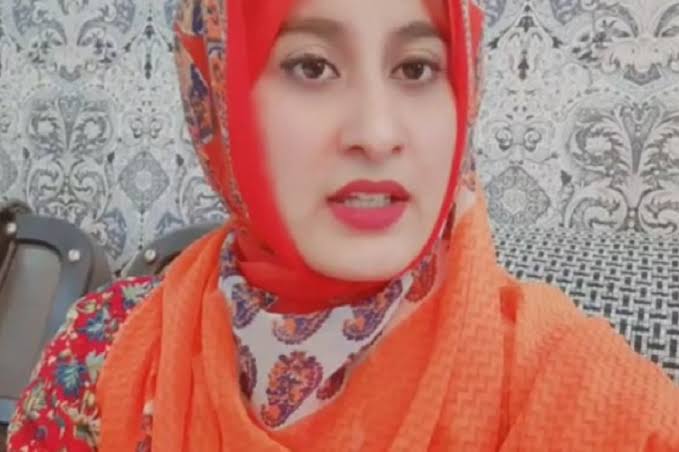 A change in duty roster helped save the life of air hostess Madiha Iram, who was supposed to fly on the Pakistan International Airlines (PIA) flight that crashed near Karachi Airport with 91 passengers and seven crew members on board on Friday.
Madiha Iram was supposed to go on duty in the plane but she didn't go because of the change in duty roster, according to reports.
According to PIA sources, air hostess Anam Maqsood was sent in the plane instead of Madiha Iram. Anam Maqsood died in the plane crash.
More than 90 people have been confirmed dead after the PIA passenger plane crashed into a residential area in Karachi near the city's airport, while a search and rescue operation continued on Saturday, according to authorities. PIA confirmed there were 91 passengers and seven crew on board the flight, which lost contact with air traffic control just after 2:30 pm (1.30pm, UAE) travelling from Lahore to Karachi.
The pilot, Sajjad Gull, who according to an official release was the senior most A320 pilot with extensive flight experience, complained of a problem after making his second approach to the runway, before air traffic control lost contact with him. PIA promised a full independent investigation.