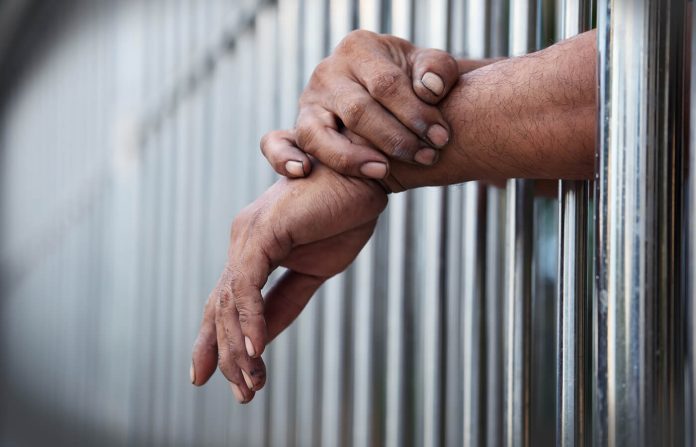 Convict admitted to having harassed 12-year-old boy on Instagram
Cairo: A Saudi court has sentenced a man to jailing and flogging on charges of sexually harassing a child on Instagram,
The court in Riyadh ordered the man imprisoned to 40 days and receive 70 lashes after he admitted to having harassed the 12-year-old boy and offering the minor 500 riyals to let him sexually assault him, the paper said.
Security agencies opened the case against the unidentified defendant after the brother of the victim had lodged a legal complaint, accusing the man of online sex harassment and luring the child to meet him.
In recent years, Saudi Arabia has stepped up penalties against sexual offences. In 2018, the Saudi government approved an anti-harassment system including penalties of jail terms of up to five years and a fine of up to 300,000 riyals.
Last month, Saudi authorities arrested more than 80 men in suspected harassment incidents.