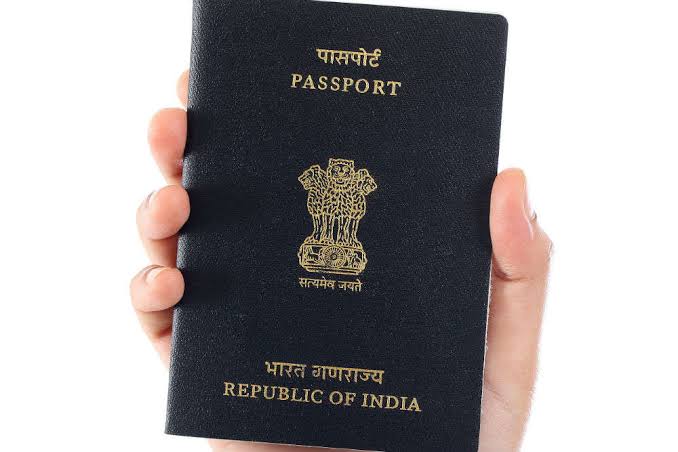 Indian citizens above 60 years, children below 12 years, pregnant women and people of determination are exempted from physical appearance while applying for passports at BLS International centres in the UAE. Also, there is new online system started to book appointments to reduce crowd at the centres.
Indian Embassy Abu Dhabi said the measures were initiated considering the ongoing social distancing norms due to Covid-19 pandemic.
Seniors above 60 years and pregnant woman, through an authorisation letter, can authorise family members or close relatives to submit passport application form along with relevant documents on their behalf.
Pregnant woman can also authorise husband to complete official formalities. Also supporting medical documents confirming pregnancy must be submitted.
In case of children below 12 years, a joint undertaking of both father and mother stating their no-objection to be submitted along with passport application form and relevant documents. And only one of the parents needs to be present at BLS centres.
In case of people of determination, father/mother/family member may submit the passport application form along with relevant documents, besides supporting medical documents/authorisation letter as applicable.
"These temporary measures facilitating the above category of applicants will be in force until the situation improves," the embassy stated.

New system at all 10 centres
BLS International, the outsourced agency providing Indian visa and passport application processing services, has started online appointment booking system at all 10 centres. Applicants must visit: https://blsindiavisa-uae.com/passport/bookapp.php and select location, date, appointment time slot, service type and fill details like name, email, and phone and passport numbers.
"Applicants are required to recheck all the details of passport (name, passport number) before confirming appointment, these details cannot be modified once saved and you may have to cancel appointment if the details are incorrect."
In the case of a newborn, passport number of any one parent is mandatory. Applicants can book only one slot per passport.