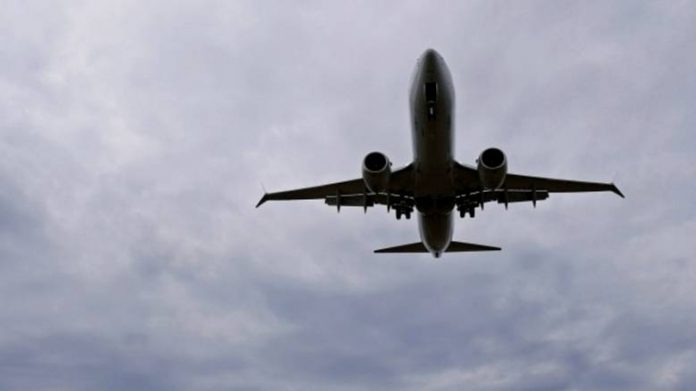 Filipinos from UAE will need to serve a 14-day quarantine even if they have a negative Covid result.
Filipinos flying home from the UAE will have to undergo a 14-day quarantine upon arrival — even if they test negative in the RT-PCR Covid-19 test, the Philippine government has announced.
The new travel rule shall take effect from January 17, 12.01am, Manila time. It will remain in place until January 31, according to a statement issued by the office of Philippine President Rodrigo Duterte on Friday.
The expats will have to stay in a quarantine facility during the two-week period.
The announcement came as the Philippines updated its travel rules as part of efforts to curb the spread of Covid-19 and its new variants.
Under the new rule, foreign travellers (non-Filipinos) from the UAE and all the other countries covered shall not be allowed entry until the end of January, presidential spokesperson Harry Roque said.
All unaccompanied minor Filipino citizens "shall not be allowed boarding by the airlines until January 31, 2021, except minors returning through the repatriation programme of the national government," he added.