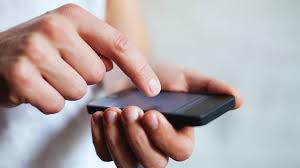 Etisalat made the change to mark a special occasion today.
In celebration of Emirati Children's Day, Etisalat has changed its network name to 'Child Day Etisalat' on March 15, 2020.
The telecom sieves provider changed the network name to celebrate Emirati children this year under their new online education initiative, calling them the 'true nucleus of the future of our country'.
As a measure to prevent the spread of coronavirus in the country, the Ministry of Education had announced earlier this month that the spring break holiday had been moved up to March 8th-19th. Students across institutions were not to enter campuses till April 2, with schools to implement online learning initiatives during the period.
Emirati Children's day falls on March 15 every year, and is dedicated to children's rights, with focuses on their happiness, health, security and prosperity.