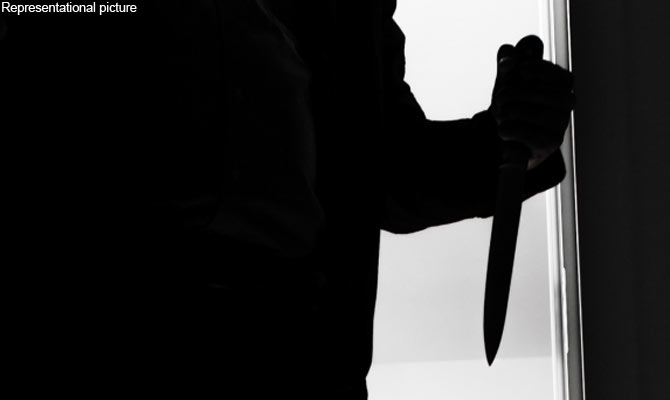 The victim's family rejected the blood money.
The Ajman Criminal Court has handed death penalty to a 21-year-old Arab man for killing his friend during a fight in an apartment in Al Rashidiya area in Ajman. The parents of the deceased refused to accept the blood money.
During the hearing, the first witness said that he and seven other Arab men were sharing a room in one of the apartments in Ajman and all of them consumed alcohol on the incident day. The victim cursed the mother of the 21-year-old and used filthy language, he added. A fight ensued, but the two were brought under control by the other men.
Later, the man brought a knife from somewhere and stabbed the victim in his chest causing his instant death, he pointed out.
The convict admitted that he was drunk but didn't mean to kill the victim. He said the victim had slapped him in the face and humiliated him. He stabbed the victim to death while he was talking to another friend, he said.
The man had surrendered himself at the nearest police station and informed the police about the location of the incident.
According to police records, he came to the police station in a taxi, and informed the cops about his crime while asking them to reach the site. The police team found blood stains in different parts of the apartment, including stairs. They rushed the victim to Khalifa Hospital but he succumbed to his injuries.