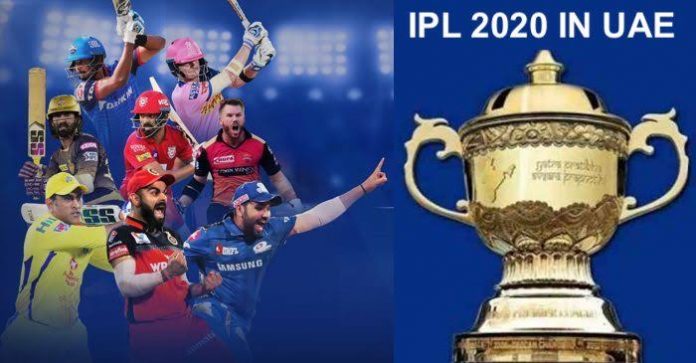 After months of uncertainty because of the Covid-19 pandemic, the time has indeed arrived to play some ball. This season's Indian Premier League (IPL), the world's most famous and most popular franchise league, will finally kick off today thanks to a bio-secure environment offered by the UAE.
Over the next 53 days, the IPL will be played to entertain fans in UAE, India and beyond.
The Mumbai Indians will begin their title defence with a clash against the Chennai Super Kings at the Zayed Cricket Stadium in Abu Dhabi today. And while much of the focus will be on both these teams as they are two most successful franchises with four and three titles respectively, this season could pan out to be the most even of all the editions.
For one, unlike the tournament held in India, teams won't have home advantage with the fixtures to be played at three away venues in the UAE: Dubai, Abu Dhabi and Sharjah. That presents a level-playing field for all the teams.
Success will also depend on how the teams adapt not just to the conditions but also the mental aspect of living in a bio-bubble.
Another aspect would be the absence of fans, at least, in the initial stages. Teams will have to get accustomed to the silence of empty stadiums and fans would have to wait a while to see their favourite stars. But then, it is a small price to pay when you get to see Virat Kohli, MS Dhoni, Rohit Sharma and the likes, return to your television screens.