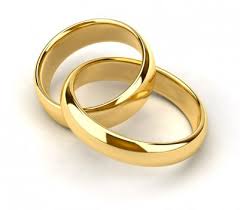 Man runs from quarantine to get married, police bring him back
While the administration was busy in strengthening the security and further tightening the precautionary measures to keep the deadly coronavirus under check, some people continue to act whimsically.
A person who returned from France on March 12 and was ordered to remain in quarantine at home, broke the restriction and got married in Warangal, 150 kms away from Hyderabad.
His wedding ceremony was attended by as 1,000 people including some local luminaries, said a family source.
However with the news spreading, the administration scrambled into action and a police team took the person into custody and was sent into quarantine once again.
Police officials in Warangal said that his wedding reception slated for Friday evening was also cancelled after the administration took the incident seriously. Family defended the marriage saying the person had tested negative and they were not in a position to postpone the marriage. But officials pointed out that he was ordered to remain isolated for a week as a precaution but he violated it.