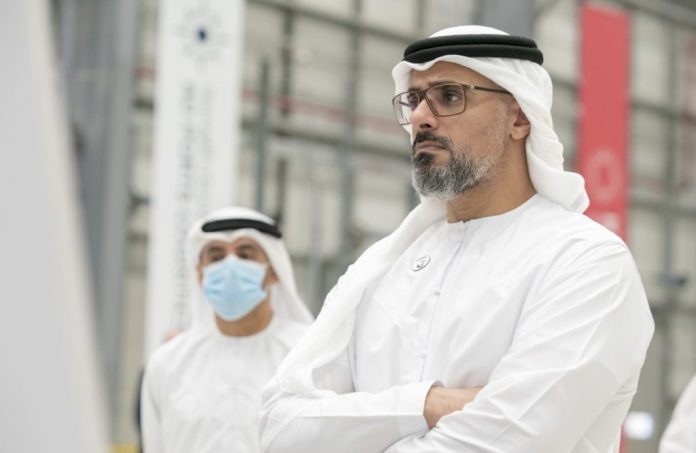 Four key objectives prioritised in strategy, including developing digital platforms in Arabic.
Abu Dhabi has launched a five-year master plan to promote the Arabic language, it was announced on Wednesday.
Sheikh Khalid bin Mohamed bin Zayed Al Nahyan, Member of the Executive Council and Chairman of Abu Dhabi Executive Office, has approved the Arabic Language Centre's strategy for 2020 to 2025.
The plan will prioritise four key objectives to elevate and promote the Arabic language in culture, innovation and education.
The aims of the plan include using Arabic content in all fields and activities, developing digital platforms in the language and encouraging scientific research to promote it at all levels.
The plan also wants to highlight Arabic as a language of science, culture and creativity.
The President, His Highness Sheikh Khalifa bin Zayed Al Nahyan, ordered the establishment of the Arabic Language Centre in Abu Dhabi in March.
The centre will aim to highlight the Arabic language and encourage its use in all official communications.
It will also undertake periodical reviews of Arabic language curricula to ensure students' prowess in Arabic.