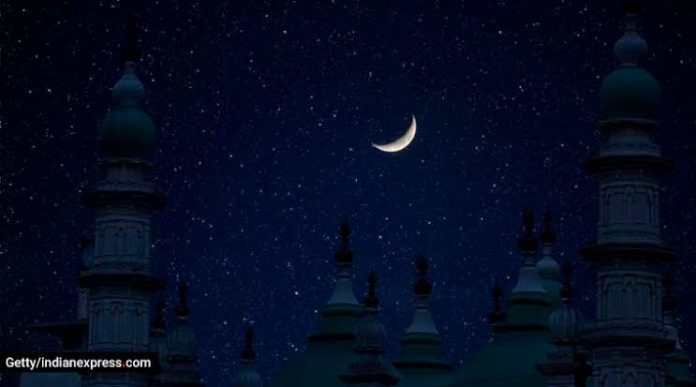 The Astronomy Center announced that the Shawwal crescent was sighted on Saturday morning.
The crescent of Eid Al Fitr 2020 (Shawwal 1441 AH) was photographed at 8am on Saturday in Abu Dhabi, according to a tweet by Astronomy Center. The moon elongation was 6.2 degrees, it added.
The Moon-sighting Committee issued a statement after its meeting on Friday that May 24 would be the first day of Shawwal and the first day of Eid Al Fitr.