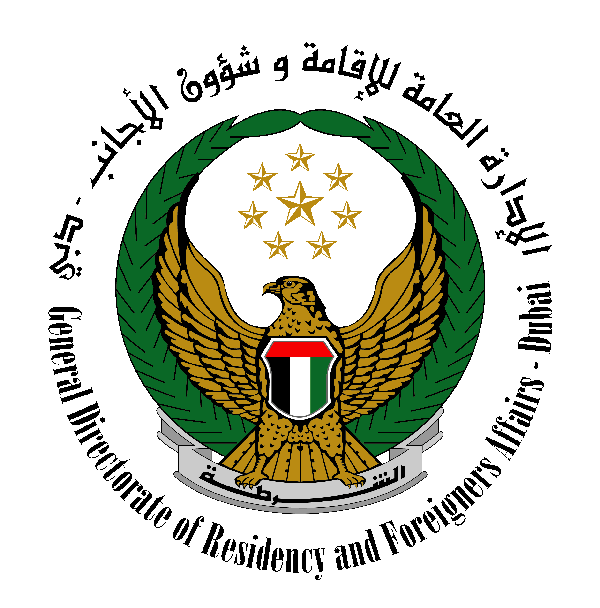 A 'digital encyclopaedia' of all travel documents for different countries has been launched in Dubai.
Called 'Dubai E-Documents System', the new digital platform will have a smart mechanism that can verify travel documents and detect fake papers.
It will improve the country's security and digital infrastructure and strengthen the global reputation of the UAE, especially Dubai, said Maj-Gen Obaid Muhair bin Suroor, Deputy Director of the General Directorate of Residency and Foreigners Affairs (GDRFA).
The e-system is independent of the GDRFA, the officer explained. It is similar to systems such as EdisonTD, which includes the membership of the UAE, the Netherlands, Canada, the US and Australia,
The GDRFA is continuing its efforts to adopt the best innovative solutions to improve its work, Maj-Gen Bin Suroor added.