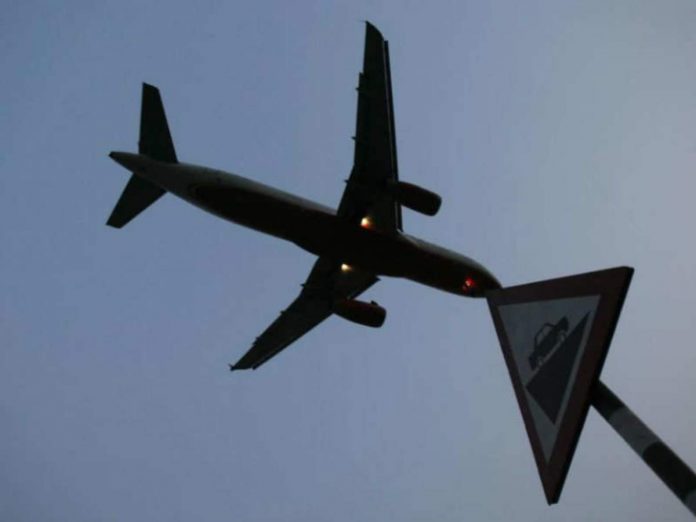 Dubai has once again started issuing visit and tourist visas to Nigerian citizens.
For the first time after the coronavirus pandemic UAE has opened visa processing and inside country visa change for Nigerian nationals. Travel agents in Dubai have confirmed that they have started processing visas for Nigerian nationals.
Its been good news for the bustling Nigerian community in Dubai a lot of whom were overstaying in Dubai. Many of them could not go back to Nigeria because of cancelled flights due to the coronavirus pandemic.
Dennis Abiodun is one stranded Nigerian who was waiting for this good news. The Nigerian national who came to the UAE in March
on a tourist visa told us: "I came to the UAE in March looking for a job. I worked for one company, but at the end of the month they did not pay me money. I left their accommodation and since I am not earning any money or do not have the resources to rent a place to live, I have nowhere to go."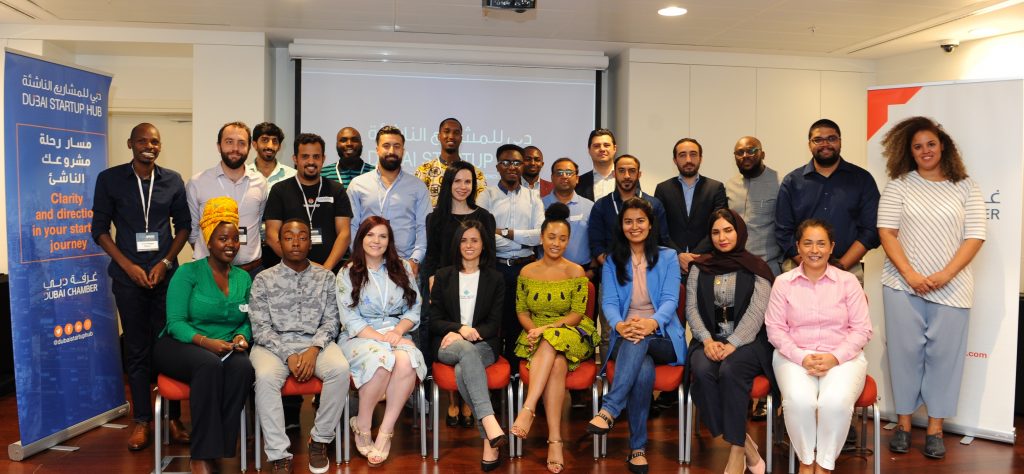 Additionally some new rules have been added for Nigerian nationals wishing to apply for a Dubai visa.
Nigerian visa applicants must include personal bank statements for the last three months, credit card information and confirmed hotel booking, and couples whose surnames are different must include a copy of a marriage certificate.
Additionally, new restrictions on visa validity apply to Nigerian nationals. The maximum duration for an individual is 14 days, and the maximum for family members traveling together is 30 days. Applications for 96-hour visas must be submitted with proof of a visa for the onward destination country. Business visas cannot be extended in-country and travelers must leave the UAE to apply for a new visa.