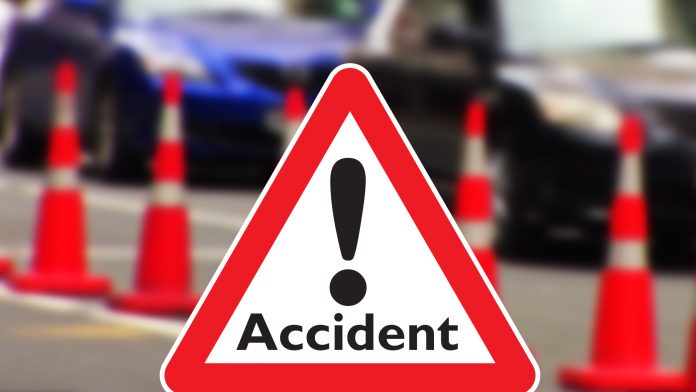 Dubai: Two people were killed and a third seriously injured in three separate accidents on Dubai roads this week.
According to an official at Dubai Police, the first accident took place on last Tuesday, when a motorbiker was hit by a car that jumped the red signal at an intersection in Al Qusais area.
The second crash involved two vehicles colliding on Emirates Road at 12.30pm on Friday. Police said the driver of the first vehicle hit the second while changing lanes.
The first vehicle immediately went off the road and the driver died on the spot.
In the third instance, a delivery motorcyclist sustained severe injuries after he lost control of his bike and crashed into a pavement at the Financial Centre intersection.
Police patrols from Bur Dubai Police Station were alerted at 3am and an ambulance dispatched to the spot. The Pakistani man was transeferred to hospital for treatment.
Time and again, Dubai Police remind motorists to exercise caution on the roads.
Even on Tuesday, Dubai Police said in a tweet, "Speeding is a major reason behind serious traffic accidents. Please follow speed limits."
*Dubai Police warn public against exceeding speed limits*