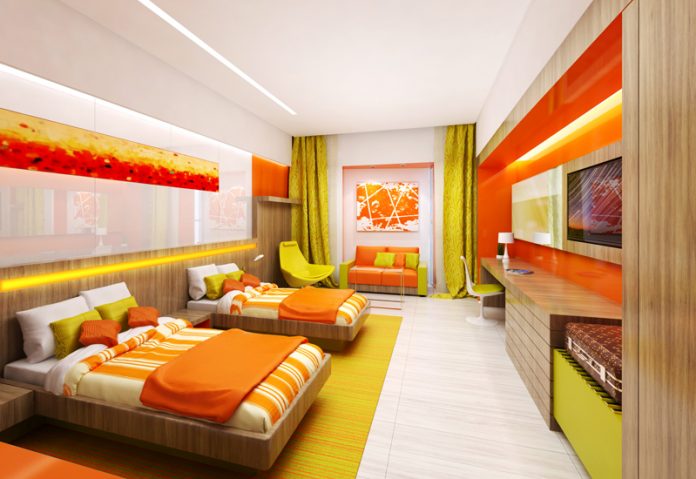 Travel agents introduce the Dubai quarantine packages for passengers traveling from high risk countries.
Since Kuwait and some other countries banned commercial flights from supposedly high risk countries such as India, Pakistan, China and another 31 countries, Dubai based travel agents have quickly jumped the bandwagon offering packages such as the Dubai Quarantine package and transit packages.
The package is custom made mainly for travelers especially from India and/or other high risk countries who hold residence or employment visas for countries like Kuwait and Bahrain and Saudi Arabia.
In India the quarantine package has been popular with residents of Kuwait who have been stuck in India and need to get back to work as soon as possible. The package has been promoted by Seaman Tours in India and as per the company the package includes the following:
30 days UAE visa
Covid19 insurance (mandatory for travel to the UAE)
Accommodation in Dubai for 16 days in a 4 star hotel
Flight ticket from India to Dubai
Dummy ticket to show at the airport ( provided by dummyticket.com)
PCR test in Dubai
Onward flight from Dubai can be arranged at an extra cost
The package from Seaman Tours costs INR 49,000 ( approx. AED 2,450) and can be availed from India by contacting Seaman Tours.
At the hotels, gloves and face masks must be worn at all times in public areas and guests checking in should expect extra charges as a deposit to cover the cost of room disinfection if Covid-19 tests come back positive.
Dubai Tourism said these fees will not exceed Dh300.
Travelers who do test positive may be transferred to hospital, or to one of the hotels being used as isolation centers like the  Occidental Dubai Production City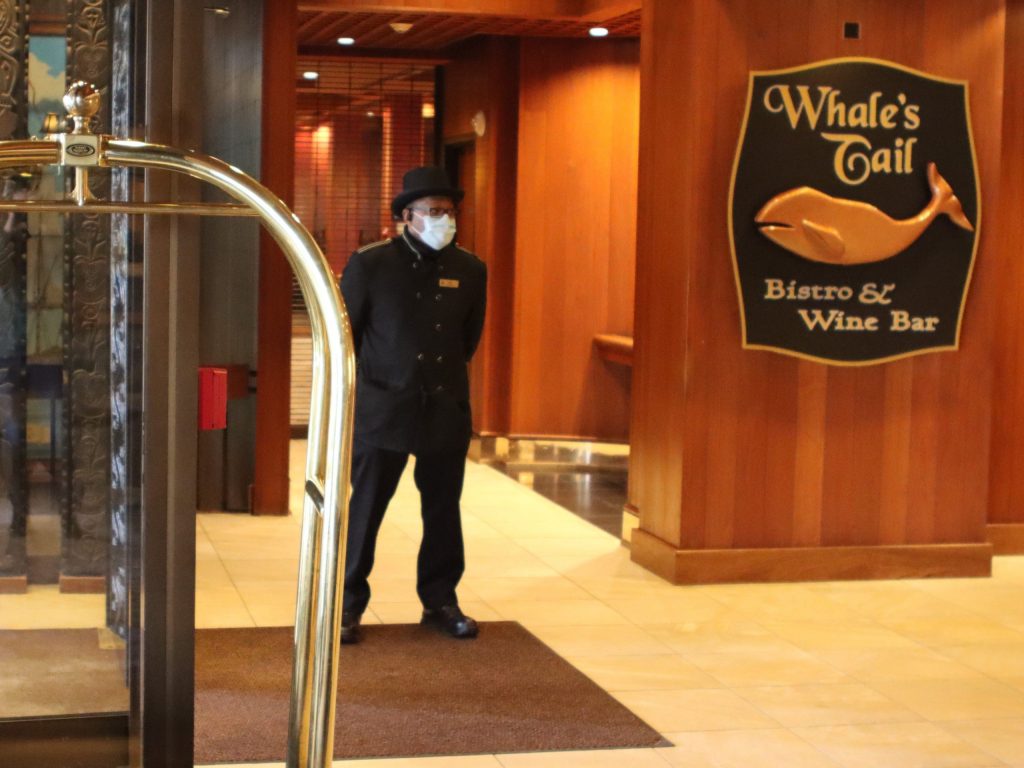 Guests must be prepared to clean their own rooms, as general housekeeping services are suspended.
Depending on the hotel that guests stay in, friends or family members may be allowed to drop off items. These will fumigated before being delivered and are left at the recipient's own risk.
When it comes to eating, travelers can opt for a meal package in which breakfast, lunch and dinner will be delivered directly to their hotel rooms. Otherwise, guests can order food for delivery by using online services. These must be paid for in advance and hotel staff will deliver the orders to guest rooms.
More information can be found, and reservations can be made, via Seaman Tours website.
Check this link for more information on the Dubai Quarantine package https://www.seamantours.in/tour/dubai-quarantine-package/