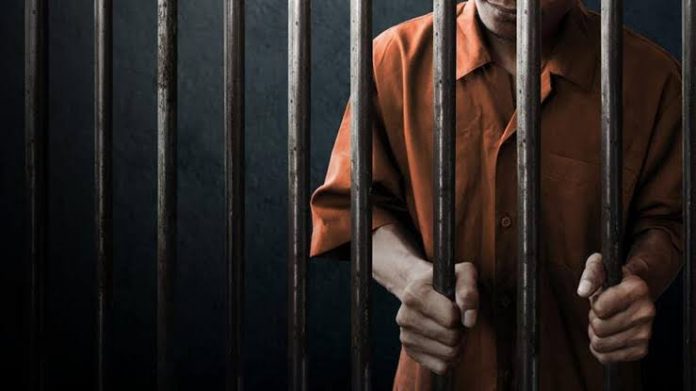 A young man has been arrested in Dubai for posting a video of himself insulting, threatening and using foul language against Dubai Police.
According to Article 20 of the UAE Cybercrime Law, any person who insults others via any electronic means shall be punished by imprisonment or a fine of not less than Dh250,000 and not more than Dh500,000.
"Insult or slander against public employees is considered an aggravating circumstance of the crime," Dubai Police said.