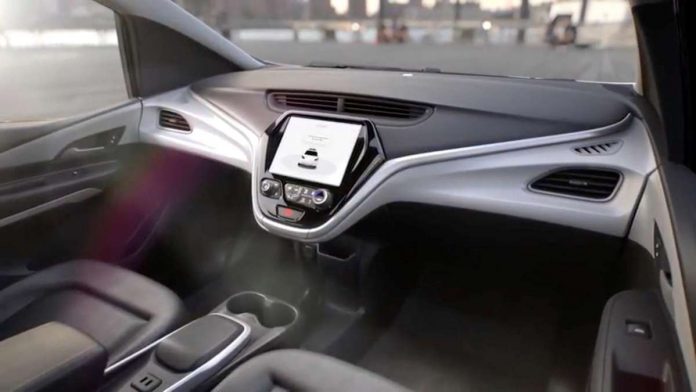 The only thing that was/is missing is the infrastructure and regulation surrounding the self-driving model.
There's a lot riding on the autopilot mode of transport. For starters, it's idioms like 'in the driving seat' or 'pedal to the metal' or 'step on the gas' or 'steer through'… these and such are at peril, with every chance that the next generation won't be able to relate to them, given that the cars will drive themselves and there won't be a driver or a driving seat or even a steering wheel! Jokes apart, though, self-driving cars are no longer a novelty – you can buy a hybrid version right now in Dubai or anywhere else in the UAE.
The only thing that was/is missing is the infrastructure and regulation surrounding the self-driving model. Infrastructure like sensor-enabled traffic signals and road lanes, adaptive cruise and collision control, and real-time mapping and updating of the road/traffic situation are just some of the non-negotiable factors in the fray. We're getting there, of course. Then there's the even bigger issue of regulation. The current road rules have been perfected for human drivers and their errors – and we still end up with disputes. What happens, to give just one example, when two self-driving cars crash into each other? There are many such permutations that will need to be addressed before self-driving cars are given free rein. The host of the ongoing World Congress for Self-Driving Transport, Dubai will definitely be among the first cities – probably the first city – to have such an infrastructure and regulations in place to offer a seamless, driverless transport experience.
Dubai already boasts of the world's longest driverless Metro line. But work is on in full swing to take that model from track to roads and even air. From helicopter taxis to shuttle buses to personal cars, the future of travel in Dubai will be driverless. The benefits, of course, will be immense. Households with two or more cars at present won't need more than one car if the same car can drive itself back after dropping the kids to school to ferry other members to their workplace or shopping. So that'll be easier on the pocket. There'll be fewer accidents courtesy AI, and humans will be more productive thanks to their driving time turning into spare time. The biggest beneficiary will probably be the environment, with lower congestion on the roads thanks to lesser, more fuel-efficient vehicles. There's clearly a lot riding on it.