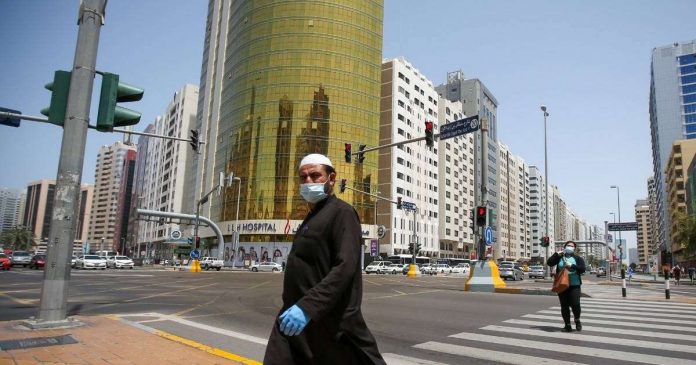 Further 49,000 tests carried out in effort to control outbreak.
UAE authorities have announced another 370 new coronavirus cases and the deaths of two people who tested positive for the virus.
Overall there have been 3,360 infections in the UAE and 16 deaths. The two new people to have passed away were nationals of Asian countries and had chronic pre-existing medical conditions.
A statement by the UAE's Ministry of Health and Prevention said it has conducted another 49,000 tests on citizens and residents as part of measures to ramp up screening for the virus.
Another 150 people have recovered after treatment, taking the total of those back to full-health to 418.