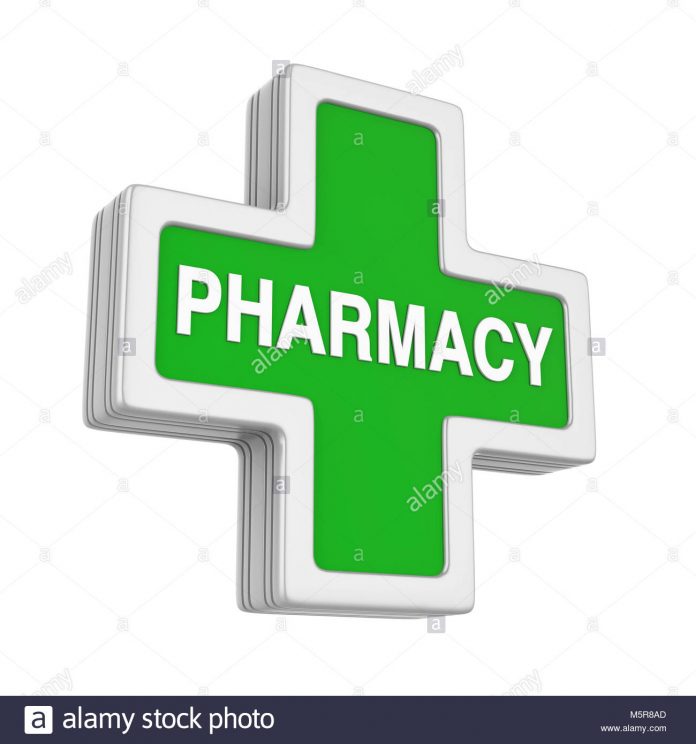 The three pharmacies are located in Jumeirah, Al Khawaneej and Mirdif.
Three pharmacies in Dubai have been fined for tampering with the prices of face masks and sanitisers after customers lodged complaints.

The three pharmacies are located in Jumeirah, Al Khawaneej and Mirdif. Two of the pharmacies were found to have exaggerated the price of face masks while the third had sold sanitisers at a higher price and without proper invoice.

The Commercial Compliance & Consumer Protection (CCCP) department of Dubai Economy said it acted against the pharmacies following consumer complaints and due follow-up and investigations, which proved the allegations right.

It warned that the fine would be doubled and outlet could be closed down if found violating the laws again.

Rather than taking advantage of the present situation to inflate prices of face masks, sanitisers, and disinfectants, it urged pharmacies and medical equipment suppliers to show social responsibility and reduce the prices.

The UAE – both at federal and local level – has warned businesses time and again not to hike prices in these tough times and urged them to cooperate with authorities.

Earlier this week, Ajman's Department Economic Development shut 36 outlets which include pharmacies, hypermarkets, cafes, foodstuff shops, fruit and vegetable stores etc. for violating prescribed rules.

Consumers can report any price manipulation or negative practice to Dubai Economy through the call center number 600 54 5555, the 'Dubai Consumer' app, or on the Consumerrights.ae website.