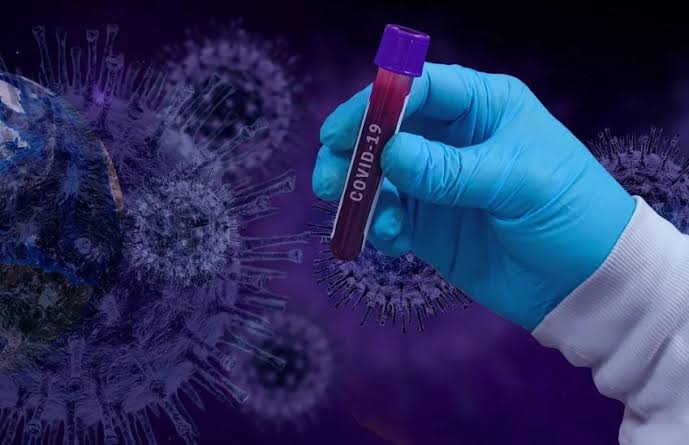 With 52,996 more Covid-19 tests conducted in the last 24 hours, the UAE has crossed a new milestone of 2.5 million tests, while global cases topped seven million on Saturday.
The UAE Ministry of Health and Prevention announced 626 new cases of Covid-19 infections, 724 cases of recovery and 1 death. This brings to total number of cases to 38,268, recoveries to 21,061 and the deaths to 275 in the country.
Dr Farida Al Hosani, official Spokesperson for the UAE Health Sector, said that in light of these exceptional circumstances, it is mandatory for all residents to have healthy lifestyle and habits. "Our commitment is a national obligation that helps us to tide over this crisis," she added.
About 30 per cent of global cases, or two million infections, are in the United States. Latin America has the second-largest outbreak with over 15 per cent of cases. Globally, deaths from the novel coronavirus are approaching 400,000.
The number of deaths linked to Covid-19 in just five months is now equal to the number of people who die annually from malaria, one of the world's most deadly infectious diseases.
The United States has the highest death toll in the world at almost 110,000. Fatalities in Brazil are rising rapidly and the country may overtake the United Kingdom to have the second-largest number of deaths in the world.