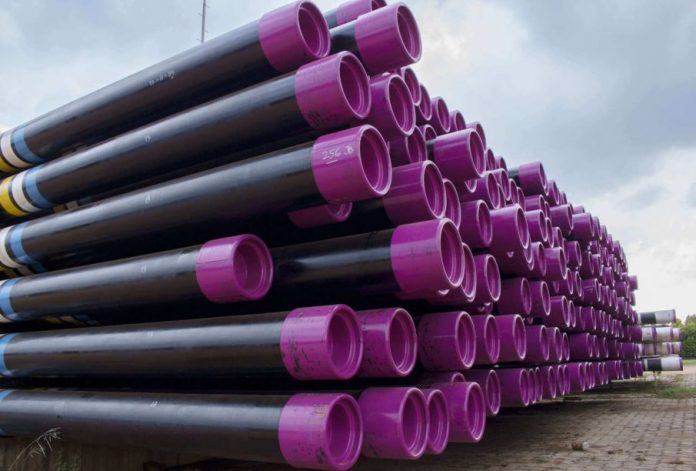 The Dubai Customs has managed to foil an attempt to smuggle 58 Vallourec counterfeit oil and gas pipes into the country.
Yousef Ozair Mubarak, director of the IPR Department, said that counterfeiting the seamless steel of Vallourec pipes, which is a leading manufacturer of tubular solutions, can pose great hazards to the oil and gas sector and the safety of its workforce.
"The IPR department received a tip-off that four containers on board a vessel coming from an Asian country were carrying 58 counterfeit oil and gas pipes."
The containers were tracked and seized after a thorough technical inspection, he added.
"Counterfeiting has a damaging effect on business, the economy and the general population, and when it comes to oil and gas pipes, it can wreak havoc on the environment as well."
Mubarak added: "As soon as we were alerted about this shipment of fake pipes, we moved swiftly to seize them to prevent any potential damage to the environment. This is our commitment towards brand owners in order to provide them the best investment conditions in support of sustainable economic development."
Shuaib Al Suwaidi, director of the Customs Intelligence Department, said their control room spots and tracks any high-risk consignments of restricted or prohibited goods before their arrival to Dubai using the Smart Vessel Tracking System.
"We received information from our IPR Department and acted accordingly. We tracked down the suspected shipment and eventually intercepted a significant haul of illicit counterfeit steel pipes."