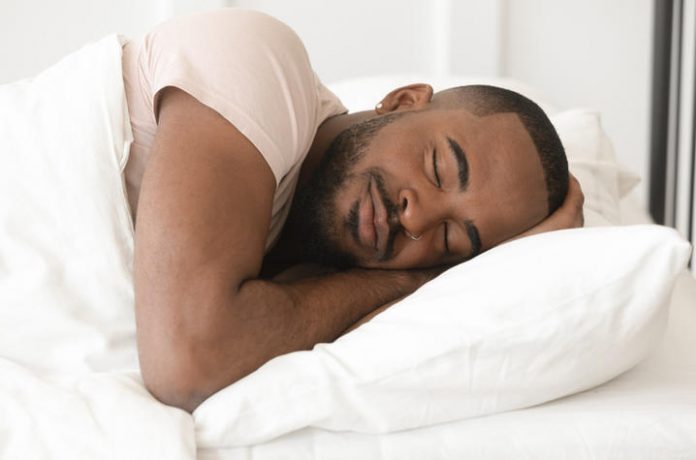 Maintaining sleep hygiene can go a long way in sleeping better.
1. Mattress matters
If you've been sleeping on your mattress for over eight years, it's time for a change. Whether you prefer soft and sumptuous or firm and supportive, Home Centre's range of mattresses will ensure you wake up feeling refreshed and revitalised. The outer fabrics on our mattresses go through a certified sanitation treatment for anti-dust mite properties, ensuring good health for you and your family.
2. Pillow talk
How you sleep can determine the best pillow for you. If you're a back sleeper, pick a medium pillow that cradles your head, neck and shoulders allowing your body to sleep in a neutral position. Side sleepers should choose a firm pillow that will keep your neck and spine in a straight line. For stomach sleepers, a soft and thin pillow will do the trick by cushioning the neck's natural curve.
3. Duvets covered
No matter the reason or season, we have you covered with our range of duvets. Choose from our range of anti-stress, anti-bacterial, anti-allergy and argan oil infused duvets that come in light weight warmth for summer nights or generous filling for ample warmth in cooler months.
4. Clean sheet
Don't just choose sheets for their looks. Instead, opt for breathable fabric that doesn't cause overheating. Our cotton-and-jersey blends, for instance, work well for all seasons and look great on your bed.
Whatever your sleep requirement, we have the perfect solution for you. Create your perfect sleep sanctuary today with our range of mattresses starting at Dh429, duvets at Dh59 and pillows from Dh19.