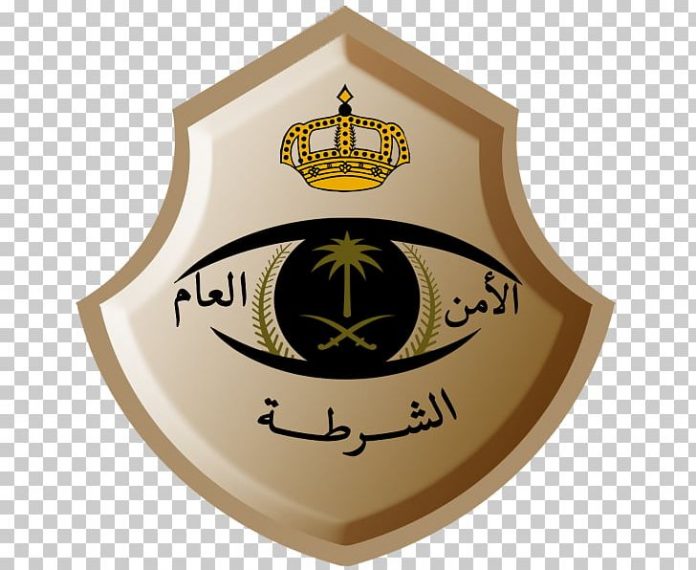 Cairo: Saudi authorities have penalised seven people by jailing and hefty fines for violating a ban on transporting pilgrims without permits to the holy sites as the kingdom is holding a limited Haj to contain the spread of COVID-19.
The punitive decisions were issued by the Saudi Directorate General of Passports including total fines of 170,000 riyals and jail terms of 105 days,
According to the decisions, two among the offenders are expatriates who will be deported from the kingdom after implementing the related penalties. Three vehicles used in transporting 17 people, having no Haj permits, will be confiscated.
The offenders were named in public and each is punished by 15 days in prison. They were also ordered to pay fines ranging from 10,000 to 40,000 riyals.
On July 19, Saudi Arabia started prohibiting people without permits from entering the holy places in Mecca, Muzdalifah, Arafat and Mina under a strict security plan.
The restriction remains in place until the end of Sunday to ensure a safe scaled-down Haj held amid COVID-19 fears.
Violations are punishable by a fine of SR10, 000 that will be doubled in case of repetition.
Last month, Saudi Arabia announced holding this year's Haj with a very limited number, confined to Saudis and non-Saudis of all nationalities who are already residing in the kingdom.
Authorities have said that no infectious diseases, including COVID-19, have been recorded among the pilgrims now performing the Haj.