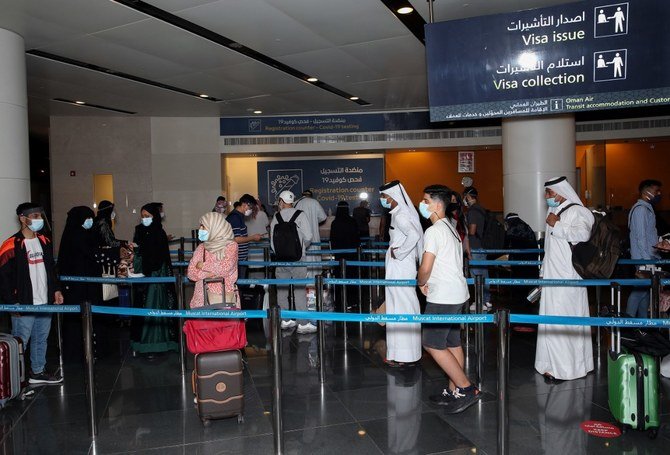 Travellers from Qatar Saudi Arabia, Oman need not quarantine with negative COVID-19 tests.
Abu Dhabi: Abu Dhabi has included Qatar and Oman in the updated list of 'green' countries, regions and territories to includes 17 different places. After returning from these places, travellers need not quarantine for 10 days.
"Any visitors travelling from countries, regions and territories on the 'green' list will be exempt from quarantine requirements and can enter the destination by following a series of procedures that include COVID-19 tests," visitabudhabi reports.
Ahead of departure, travellers to Abu Dhabi from these places will be required to present a valid negative COVID-19 PCR test received within 96 hours before their scheduled departure.
Upon entering the emirate, they will be given a PCR test at the airport, and must wait for the negative result to be received. Upon receiving a negative COVID-19 test, travellers from 'green' countries need to self-isolate.
The first such list was announced by the Abu Dhabi Media Office on December 23.
As announced by visitabudhabi, the Abu Dhabi Government's tourism page, the updated list of 'green' places, announced on January 9, includes the following:
-Brunei
-China
-Hong Kong
-Isle of Man
-Kuwait
-Macao
-Mauritius
-Mongolia
-New Caledonia
-New Zealand
-Oman
-Qatar
-Sao Tome and Principe
-Saudi Arabia
-St Kitts and Nevis
-Taipei
-Thailand