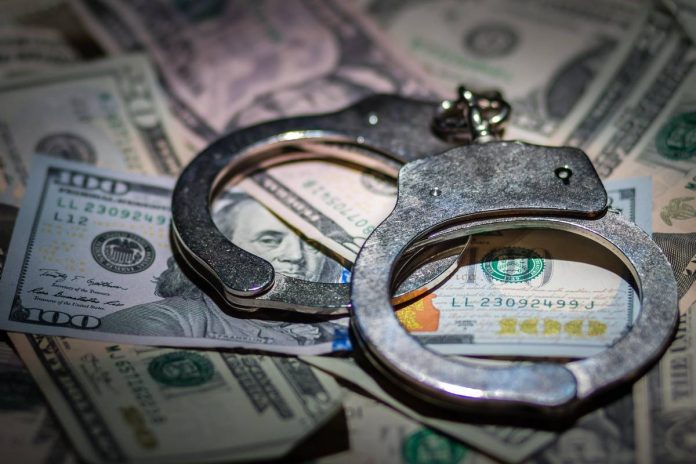 Illegal funds worth Dh306 million involved, convicted ordered to pay fines
Abu Dhabi: Abu Dhabi has convicted nine individuals and nine companies in a case of money laundering and tax evasion.
A statement by the Abu Dhabi Criminal Court on Tuesday said the convicted have been sentenced to seven-10 years in prison, and ordered to pay fines for money laundering. The court said the convicted had been attempting to conceal illegal funds valued at Dh306 million by means of suspicious banking transactions.
More details to follow