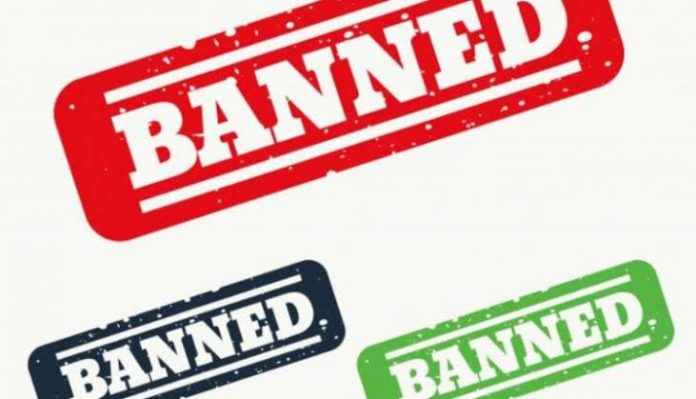 Recent reports state that the Indian government banned 47 clone apps of the 59 Chinese apps that were banned last month. However, it looks like many more are under watch now. A report adds that as many as 275 more apps are in the government's radar. These too might be banned in India. 
This list of 275 Chinese apps will reportedly be examined for breaching any user privacy or national security violations. It will also result in tighter control of the information that is relayed between the app developer's servers.
This news comes days after the government announced ban on 59 Chinese app last month.
The list not just including less popular apps like Zili by Xiaomi, UlIke and Resso but highly popular ones as well including Tencent's PUBG Mobile and Alibaba's Aliexpress. "The government may ban all, some or none from the list," said a person familiar with the matter to the news website.
For now, there's no public announcement by the government authorities or executives.
When the government banned 59 apps last month, it said that these apps were blocked "in the emergent nature of threat" as these apps are "engaged in activities that are prejudicial to the sovereignty and integrity of India, defence of India, security of state, and public order."
The list included TikTok, Shareit, Kwai, UC Browser, Baidu map, Bigo Live, and Vigo Video. Following the ban, these applications were taken down from the Google and Apple app stores.
Since the ban, Indian applications such as Chingari, Mitron, Roposo and Trell have garnered huge traction with millions of downloads in just a few days.