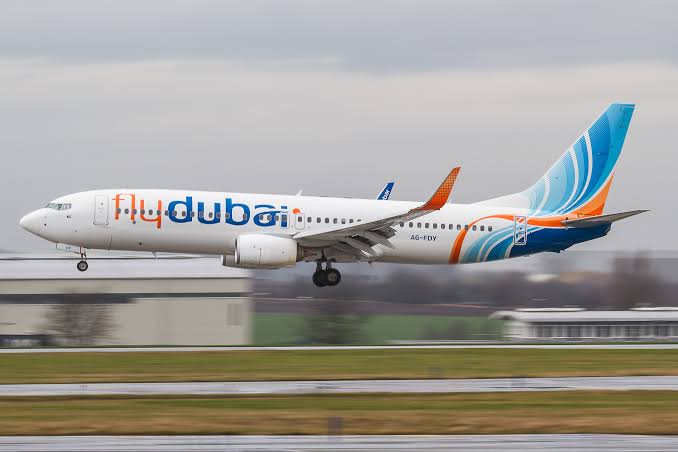 The Indian Embassy in the UAE, in its endeavor to help the to strengthen efforts of Dubai Health Authority fight the Covid-19 pandemic, is coordinating with the Indian authorities to obtain necessary approvals to bring 172 doctors and nurses from the country to the UAE.
According to a tweet posted on the UAE Embassy – New Delhi site, all procedures for their departure on June 2 are now being facilitated.
Earlier, the first batch of 88 medical professionals from India landed at in Dubai on May 10 to help with the fight against Covid-19 in the UAE.
The nurses, who had arrived via a special FlyDubai flight from Bengaluru International Airport, have all been handpicked from Aster DM Healthcare's hospitals in the Indian states of Kerala, Karnataka and Maharashtra.
The nurses were placed in quarantine for the first two weeks, following which they will be assigned to various field hospitals.
Humaid Al Qutami, Director-General of the Dubai Health Authority had earlier said, "This initiative is testimony to the relationship shared by the two nations. We are deeply grateful to all frontline workers who are working tirelessly to serve the community."