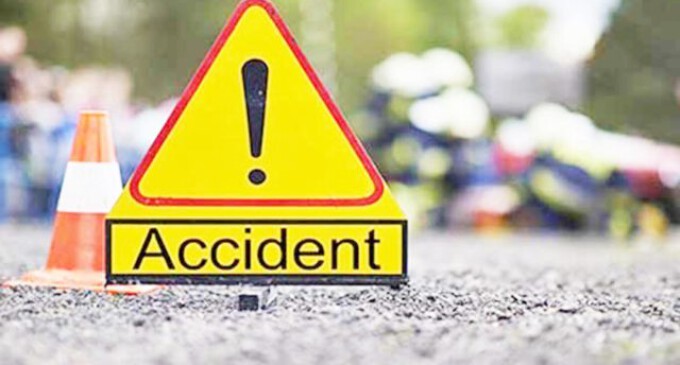 46 passengers were injured in the crash.
A tragic accident took place on Sunday in southeastern Algeria, when two buses crashed into each other in El Oued Province's Still village, claiming the lives of 12 people and injuring 46 others.
The accident took place at 1 am (local time). Five of the injured were in critical condition, Algerian Civil Defense said.
Critical cases were transferred from Al Mughair Hospital to El Oued Hospital to receive better medical treatment, according to an official in El Oued Province.