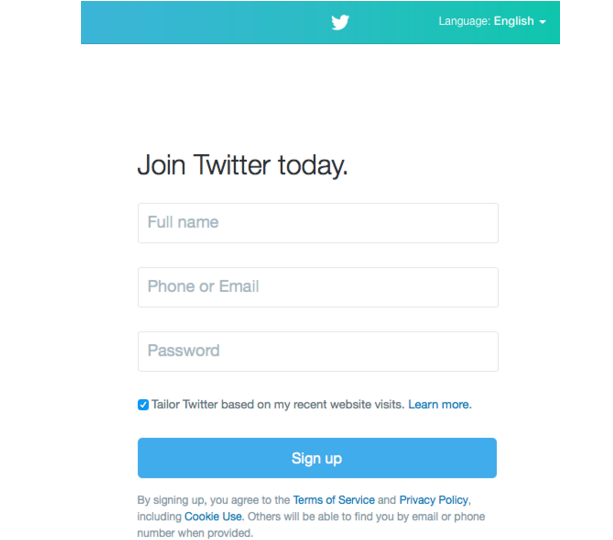 A company in Sharjah has sacked an Indian employee for abusing a Delhi-based journalist Rana Ayyub on social media.
The employee, is 31-years-old and hails from Kerala. He joined Alpha Paint in Dubai, a sister company of National Paints in Sharjah, in 2015 as a customer service employee.
Rana Ayyub is a journalist based in New Delhi. She received vulgar messages on Twitter and Facebook from Balachandran. Ayyub duly made these messages public; some of her followers reported the matter to the UAE company on 7 April 2017.
The company's human resource manager, Shadi Al Refai, told Gulf News that they received the complaint by email from a man saying that one of the staff members abused a woman on social media. The email included a copy of the abusive messages.
The management summoned Balachandran, who subsequently admitted to sending the abusive messages.
"We verified the accuracy of the information and checked on the name of the man. On April 8, at 8 am, the termination order was issued," Al Refai said. "When we checked on his Facebook account, we saw the abusive message which was sent to that lady in addition to offensive posts against Islam.